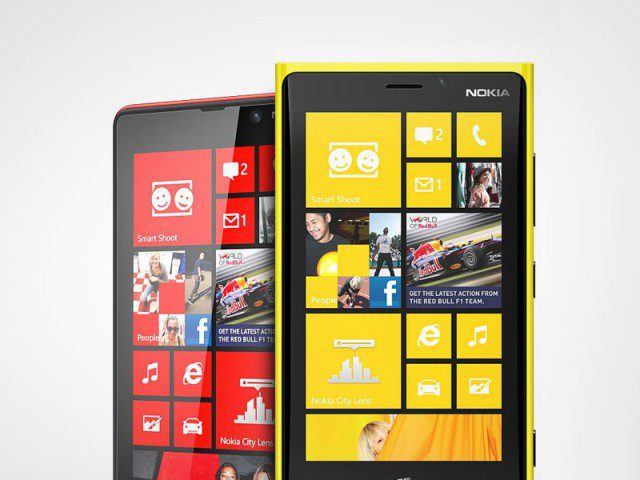 Plaffo.com and WPArea.de both report that unbranded versions of Nokia's Lumia 820 and 920 are getting the Windows Phone 8 update.
Plaffo also reports that the TIM 820 and 920 was getting the update, while WPArea.de notes the T-Mobile 820 was receiving the new software also.
Update: NL 820 in Russia too, according to WP7forum.ru.
Unfortunately my unbranded Nokia Lumia 920 in UK did not find the update when I checked, suggesting not all unbranded devices are being services yet.
Have any of our readers in Europe received the update? Let us know below.