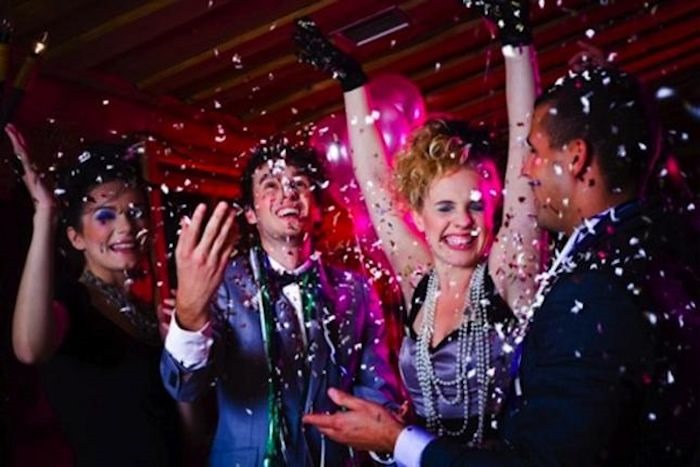 Your trusty smartphone is a must-have companion for a big night out on the town – make sure you have loaded this mix of apps before venturing out.
1)  6Tin – to arrange a last minute date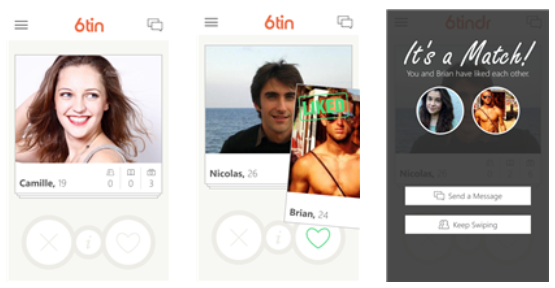 2) Mistletoe to Go – to get that cheeky kiss.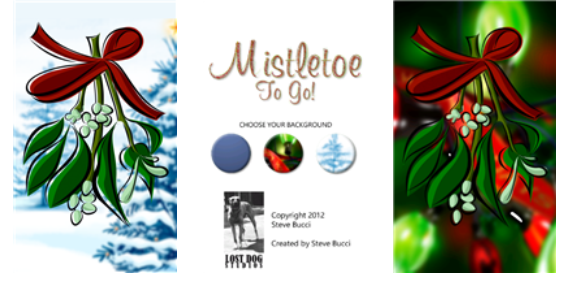 3) LED Ticket – to communicate with your friends on the other side of the room.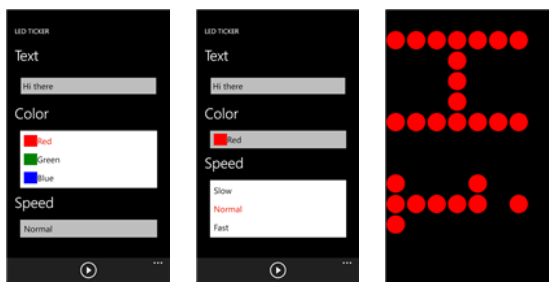 4) Spotify – for the ultimate party mix.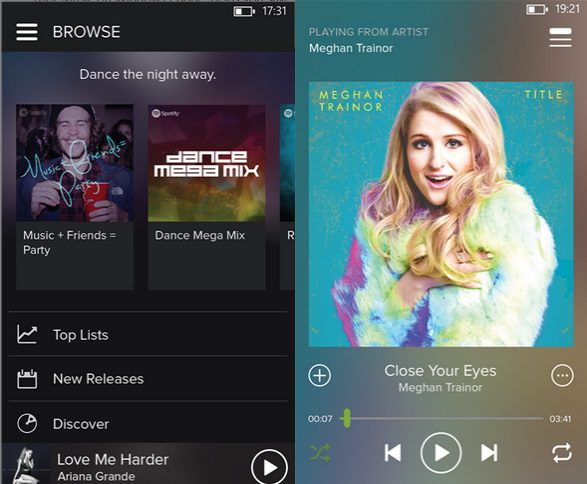 5) Strobe Light – for when you have to bring the party yourself. Strobe syncs with your beats for best effect!
6) FourSquare Swarm – to help you meet up with your friends.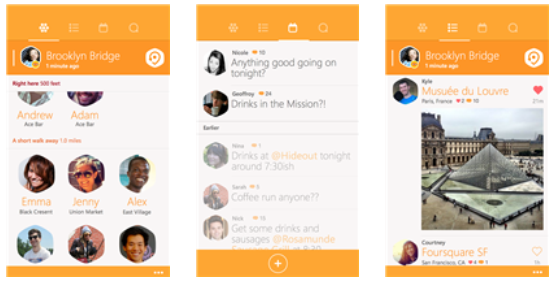 7) Cocktail flow – in case you are hosting and you need to mix drinks.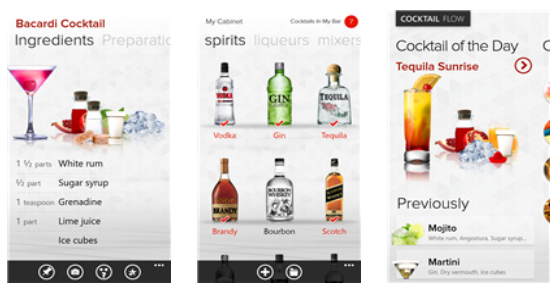 8) Lumia Selfie – because how else will you prove you are having fun?
9) Alcometer – for when you have been partying too hard.
10) Uber – to make your walk of shame a bit easier tomorrow.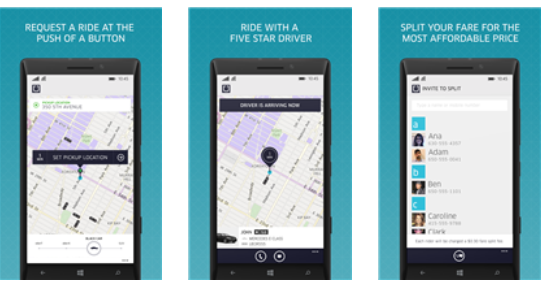 Lastly, if you are a somewhat sad person who will be spending the night comfy in bed missing all the hubbub:
Fireworks Arcade brings the party to your phone
Do our readers have any to add to the list? Let us know in the comments below.