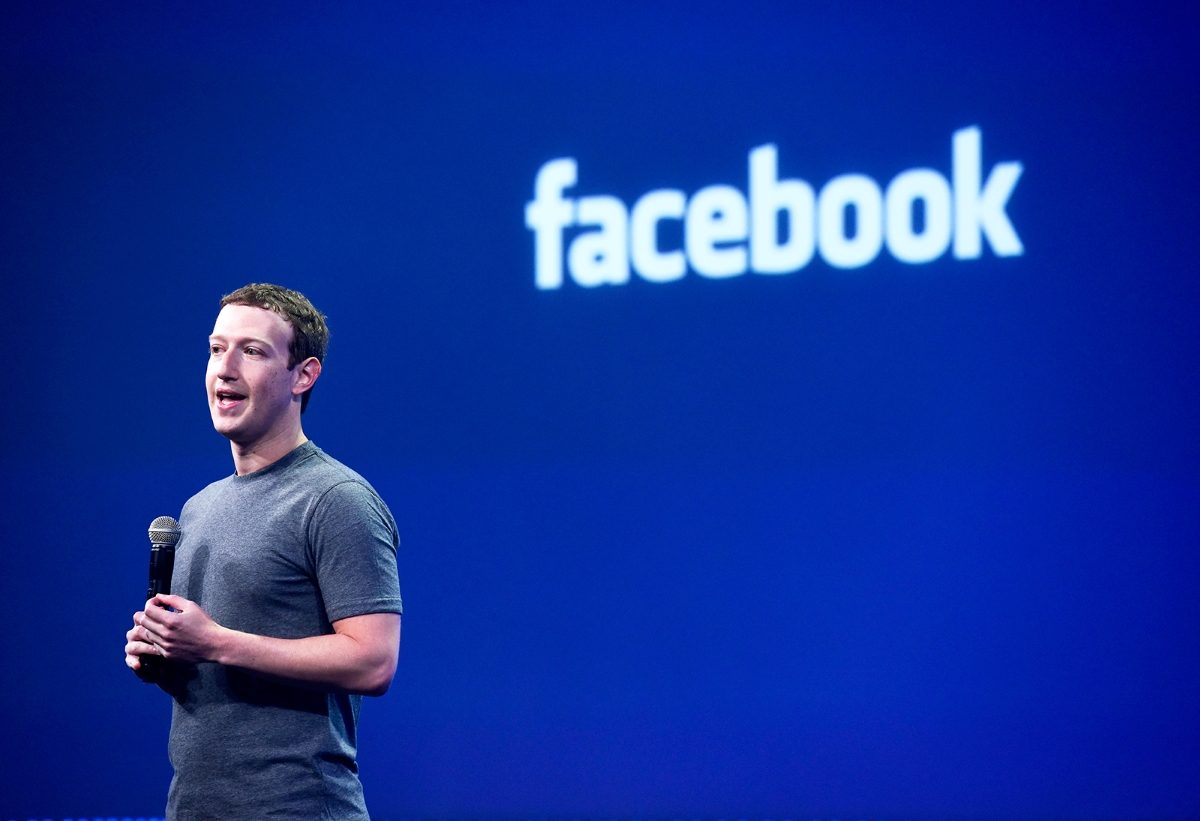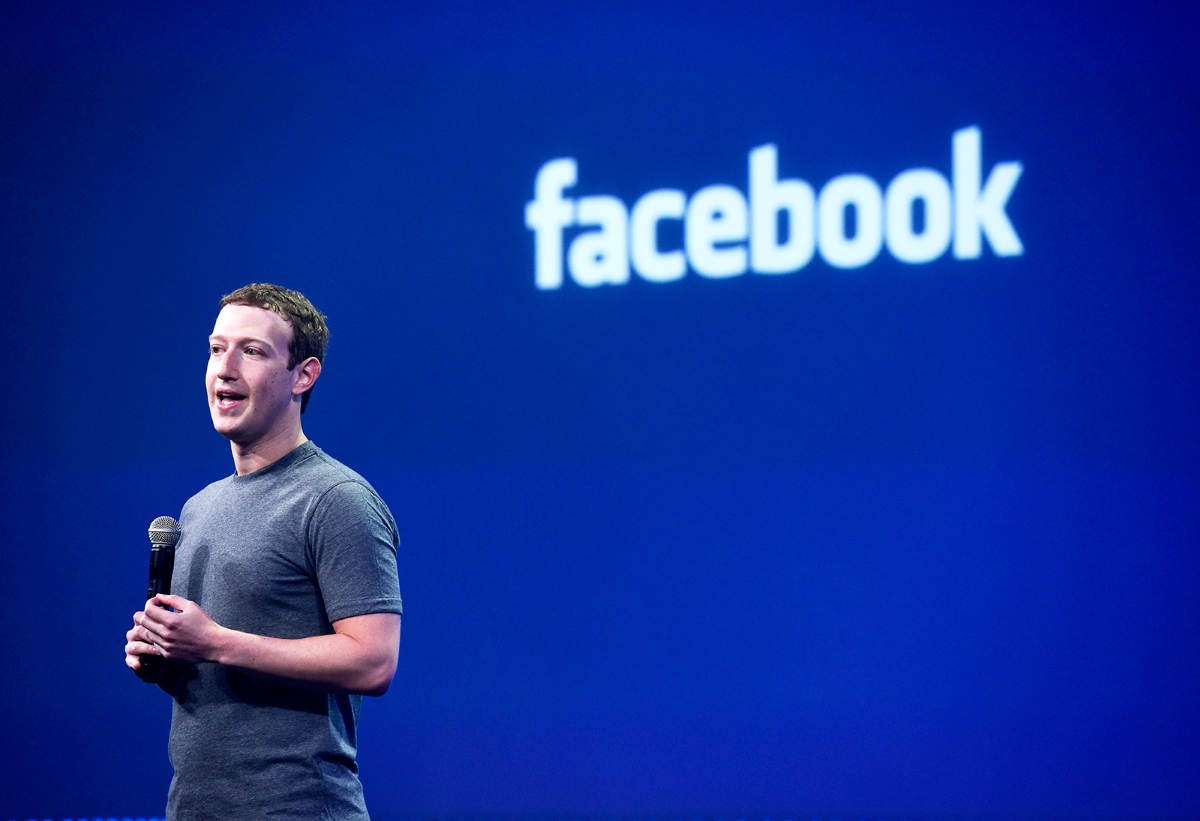 At this point, the real news is which country's Parliament isn't denouncing Facebook. But nevertheless, Facebook got another drubbing on Monday morning by the UK Parliament's  Digital, Culture, Media and Sport select committee's which recently issued a report on its 18-month investigation into disinformation and fake news.
Facebook, in particular, was criticised for its handling of user data and its behaviour both before and after the Cambridge Analytica scandal.
The committee found that "Facebook intentionally and knowingly violated both data privacy and anti-competition laws" and called for Facebook and other "Social media companies obliged to take down known sources of harmful content, including proven sources of disinformation."
Furthermore, it urged that "Companies like Facebook should not be allowed to behave like 'digital gangsters' in the online world, considering themselves to be ahead of and beyond the law."
The Chair's comment was particularly brutal towards the social media firm, accusing it of attempting to 'frustrate' their work, and giving "incomplete, disingenuous and at times misleading answers to our questions."
"Even if Mark Zuckerberg doesn't believe he is accountable to the UK Parliament, he is to the billions of Facebook users across the world. Evidence uncovered by my Committee shows he still has questions to answer yet he's continued to duck them, refusing to respond to our invitations directly or sending representatives who don't have the right information," Committee chair Damian Collins said, "Mark Zuckerberg continually fails to show the levels of leadership and personal responsibility that should be expected from someone who sits at the top of one of the world's biggest companies."
The full 111-page report can be found here. 
Source: Parliament