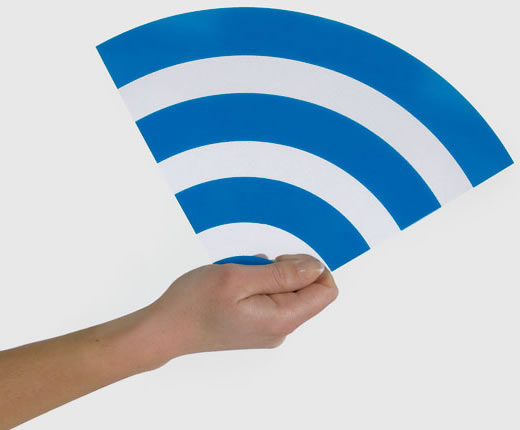 A recent study by Broadband Genie has found that whilst mobile broadband speeds have improved since last year, the tests become less reliable, with fewer of them being completed.
Overall, there were more failed tests this year than last. No dongle matched Vodafone's record of no fails from 2009, with T-Mobile, 3 and Orange faring best with two fails each. A fail was recorded if a dongle started the test but failed to complete (to the results page) within a reasonable time frame. If the majority of dongles couldn't begin a test, because the reception was very bad due to a very rural location, the test was aborted.
Check out the full findings here, it's quite an interesting read for those that use data on the train.
Via BBC News.