The UC Browser has more than 400 million cross-platform users across more than 150 countries and regions.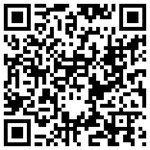 The app has just received a minor update to version 3.2.1.364 which brings support for the ability to launch the app via voice command.
The team are also promising new version with even better features will also be released just in time for Christmas.
The update can be found for free  in the Windows Phone Store  here.
Thanks Lance for the tip.