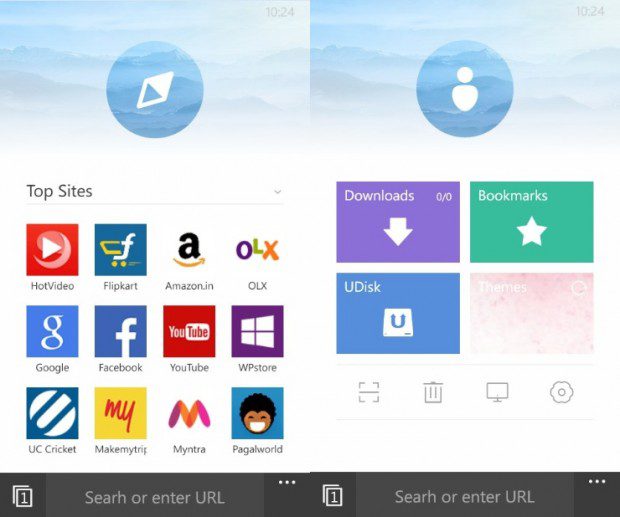 UCWeb has updated the Windows Phone 8.1 version of their popular browser.
The WP8.1 app is optimised for performance on the latest version of the OS, but as UCWeb notes is really for the hardcore users, as the app is still somewhat unstable.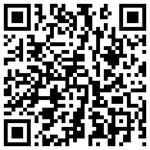 The app has all the usual UC Browser features, including being able to change your user agent and browse as a desktop app, but besides performance optimizations does not have full implementation of Windows Phone 8.1 features, such as using a file manager, which is a pity.
If you are "hardcore" however, and on WP8.1, download the app from the Windows Phone Store here.