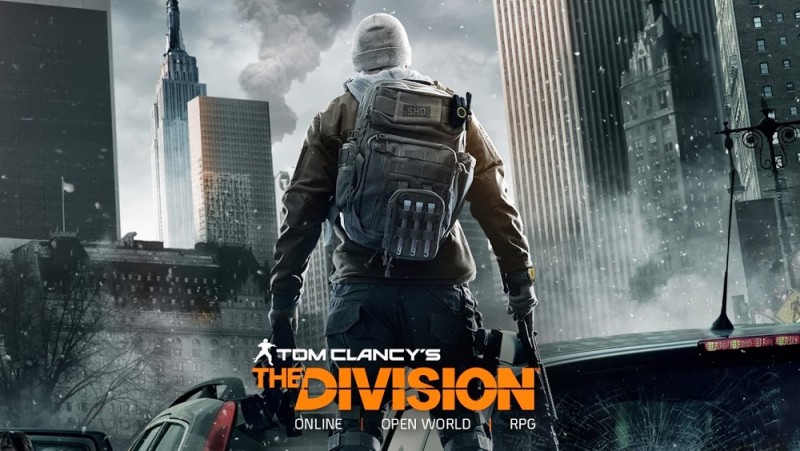 In a blog post on their website, Ubisoft announced that it's newest third-person action-RPG The Division has sold more copies in its first 24 hours than any game in the company's history. The Division was released to much fanfare on March 8th, to Xbox One, PC, and PlayStation 4. The company also stated that total digital game sales of The Division also set new, single-day company records across all 3 platforms. Yves Guillemot, co-founder and CEO of Ubisoft stated:
"The launch of The Division is a tremendous achievement for Ubisoft, and demonstrates our unrivaled capacity to create fantastic new game brands and transform them into entertainment blockbusters. This is a momentous day for Ubisoft, but more importantly it marks the start of millions of players' enduring engagement in The Division's game world, which we are confident they will love."
The post goes on to state that with the success of the game, Ubisoft now has three of the top four most successful new game brand launches in the history of the gaming industry.