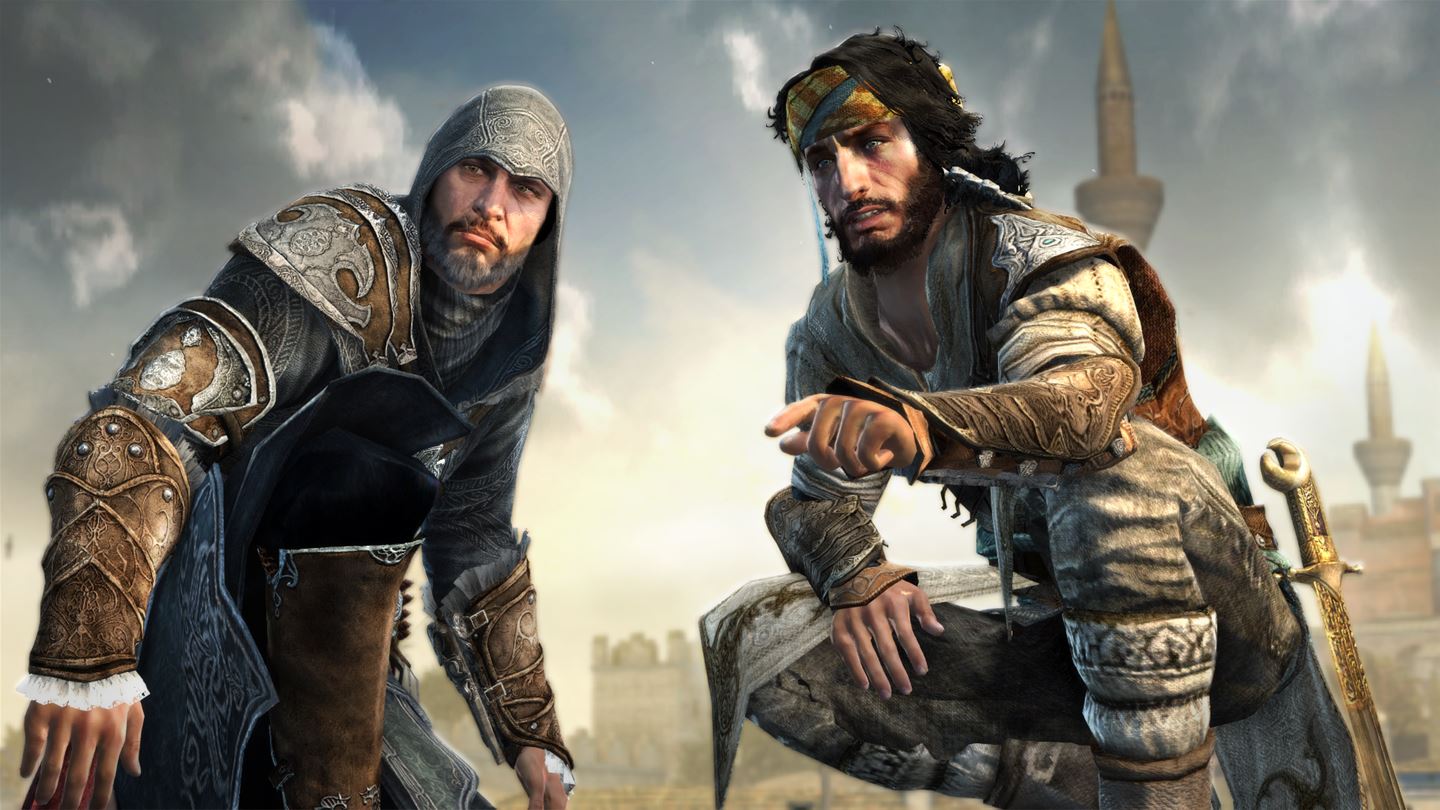 Assassin Creed: The Ezio Collection is now available for $26.95 over on Amazon, 56% off of the regular price of $59.99. The title includes all of the updated versions of Assassin's Creed II, Assassin's Creed Brotherhood, and Assassin's Creed Revelations. The game has also arrived with a day one patch, fixing localization problems including an issue involving overlapping texts for Brotherhood. The Ezio Collection also includes single-player DLC, one free ticket (up to $8) to see the Assassin's Creed movie–which comes to theaters in December–and the Assassin's Creed Embers and Lineage short films.
Play through three of the greatest entries in the acclaimed Assassin's Creed series, featuring the franchise's most iconic hero, Ezio Auditore.

Immerse yourself in three classic adventures featuring enhanced visuals on the current generation of consoles.

Experience every moment in legendary Assassin Ezio's epic journey from a young nobleman to fearless leader of the Brotherhood of Assassins.

Explore deeper into Ezio's incredible saga with two bonus short films that go beyond the trilogy.

Make history across 80 hours of gameplay including three complete games and all single-player add-on content previously released
You can get the game here from Amazon. The game is promoted with a free movie ticket to see Assassin's Creed the movie, which came out in December of last year, however it does state that the offer expired 2/28/2017.  However it might be worth picking up the game just in case they did renew the offer and just never updated the page.