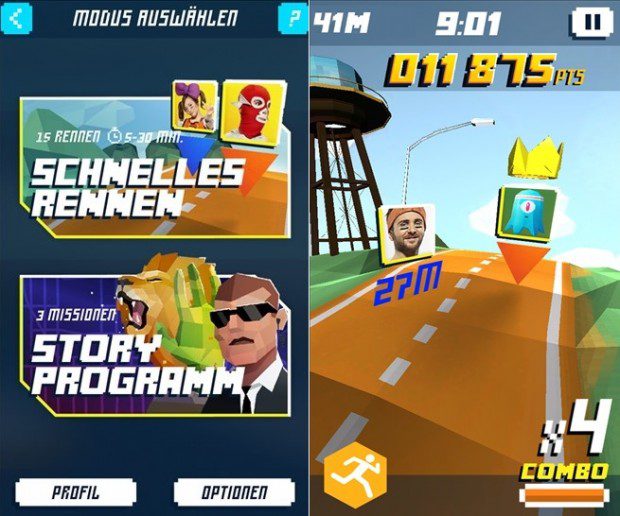 Ubisoft has released a new game in Windows Phone Store which turns your running exercise into a game. You'll be able to use interval-running to turn a simple fitness technique into a game. Audio cues guide you to pound the pavement on the beat in a series of easy to high-intensity runs. Challengers and friends keep you motivated in the themed STORY MODE or try short, 5 minute bursts in QUICK RACE mode.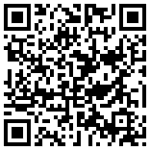 Features:
· Customize your gameplay by selecting 5 to 30 minute jogs, runs, and sprints.
· Never run alone! Choose a Coach, Champion, or find a friend through Uplay.
· Tired of the same route around the neighborhood? Run through the jungle with lions on your tail, make a mad-scramble through a zombie-infested cityscape, or blast off into space in STORY MODE.
· Audio clues and beats will keep you at the right pace for the best workout.
· Every step outside earns you benefits in your living room. Sync with the Shape Up console game and your Points and Bolts will be added to your total score. Plus your stats are tracked: calories burned and distance run, which count towards your overall in-game fitness program.
Download it here from Windows Phone Store for free.