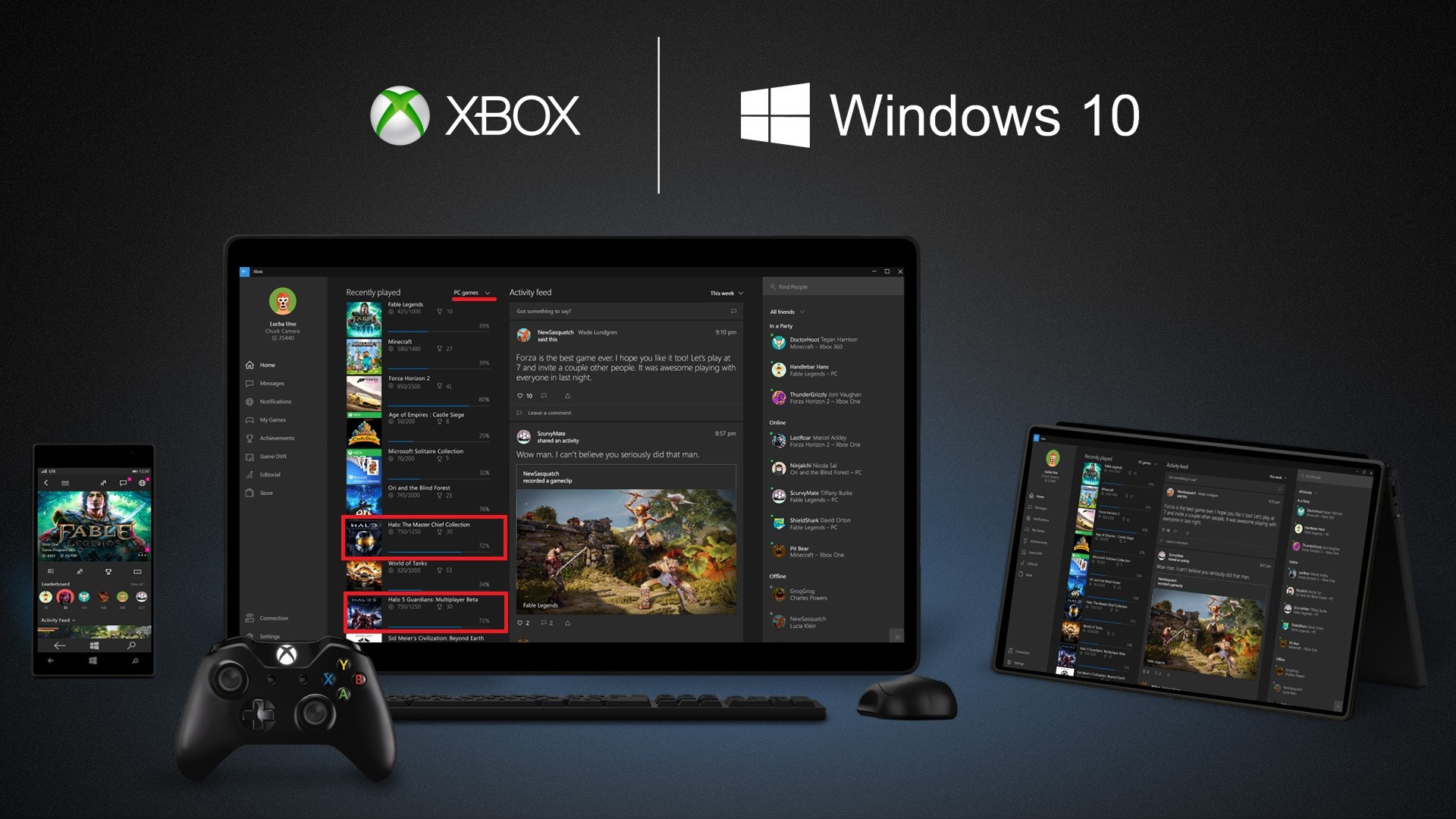 Microsoft has long believed that the future of gaming relies on its accessibility. Physical console generations will fade away, making room for a more ubiquitous service for everyone. Ubisoft CEO Yves Guillemot appears to agree with this sentiment in a new interview with Variety.
"I think we will see another generation, but there is a good chance that step-by-step we will see less and less hardware," Guillemot said. "With time, I think streaming will become more accessible to many players and make it not necessary to have big hardware at home.
"There will be one more console generation and then after that, we will be streaming, all of us."
Guillemot explained that the ability to stream games was an incredible breakthrough for the industry, helping foster even greater growth.
"It is going to help the AAA game industry grow much faster," he said. "We have to work on the accessibility of those games, to make sure they can be played on any device, but the fact that we will be able to stream those games on mobile phones and television screens without a console is going to change a lot of the industry."
Xbox head Phil Spencer also spoke with Variety and said, "Our focus right now is asking the question, 'What can Microsoft do for gaming?' instead of simply how to stack up against the competition. It's why we look at expanding the audience with Xbox Adaptive Controller, or how we make sure games can be multi-generational with projects like backward compatibility. I care less that people play Minecraft on an Xbox One, but that people can play Minecraft no matter what console or device they have in front of them.
"I look at investing into three key areas: content, cloud, and community – that is, making great games, making the experience of accessing and playing them better and improving things for the players overall. It helps lead gaming for everyone – not just Microsoft – into a better place for everyone.
"Regarding your specific question about console generations, this is why I still see games themselves evolving beyond generations, and I'd like to keep evolving hardware as multi-generational too."
According to Spencer, gaming is "less about having specific devices to play a certain game on, but having your favorite games accessible on any device you have."