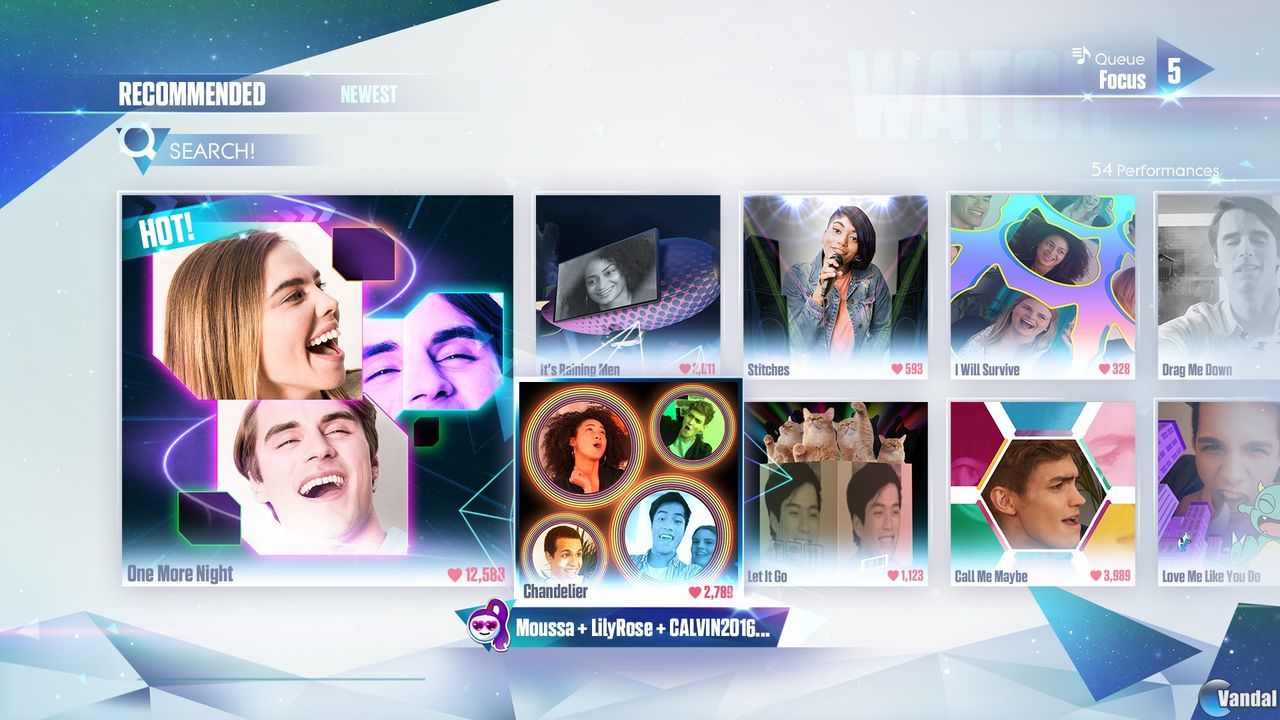 Ubisift has today announced that its new karaoke title 'Just Sing' will be coming to both XBox One and PS4 on September 6, 2016. The title features more than 45 well known songs in pop culture, allowing you to record your own voice or lip-sync along to each song. The game also features a Just Sing Companion app that allows gamers to use their smartphones as their mics and cameras.
Music videos will be captured through the free Just Sing Companion App for iOS and Android [iOS 8.0+, Android 4.3+ recommended] or via Kinect for Xbox One or PlayStation Camera. To use the Just Sing Companion App, players just connect their smartphones and console to the same Wi-Fi network and they'll be ready to belt their hearts out.
Just sing or lip sync and easily create memorable videos with up to 3 friends by changing themes and filters as you perform. Save your video locally to keep track of the fun or share it with your friends or the Just Sing community!