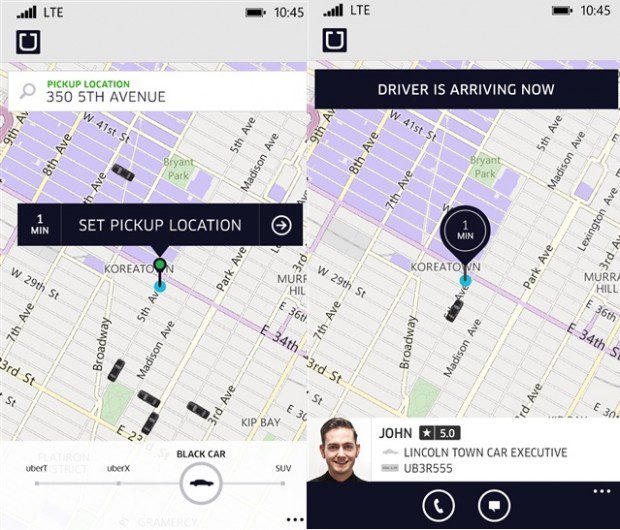 Due to restrictions from Reserve Bank of India, Uber shifted from credit cards to Paytm wallet for their payment transactions few months back. Uber didn't update their Windows Phone app until today to support this new Paytm wallet integration.
We've added support for Paytm Wallet in India. Now you can register and pay for rides using your existing Paytm account — no credit card required.
Download the updated app here from Windows Phone Store for free. If you are a new user, use 'uberwmpu' code to get a free ride.