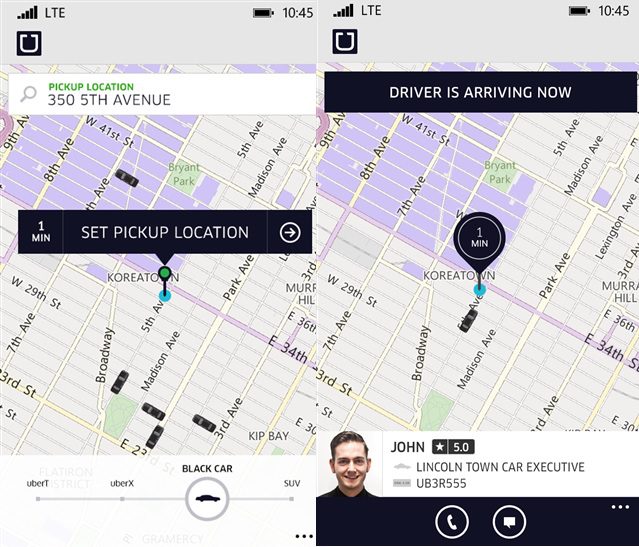 Last month, Uber released their official app for Windows Phone devices with all the basic features needed to get started with the service. Today, they updated the app in Store with new features such as fare quotes within the app and more. Previously, to get fare quotes, you were directed to Uber website on Internet Explorer. But, this update brings in the better user experience with in-app fare quotes.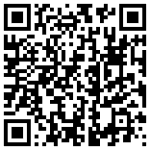 New features: 
?Fare quotes within the app
?Shareable links with trip map and ETA
?The ability to split your fare with friends for a more affordable ride
Download it here from Windows Phone Store for free.