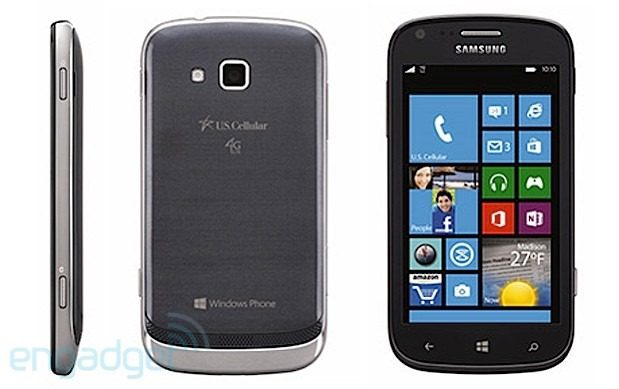 After promising a Windows Phone in May it seems July will finally the month when US Cellular will be introducing a Windows Phone.
The carrier has tweeted that "we are getting a WP8 sometime this month". The HTC 8S was  initially rumoured for the carrier last year, though PhoneDog reports that a US Cellular-branded Samsung Odyssey has also been spotted.
Hopefully we will not have to wait too long for the much delayed handset to finally be revealed.
Via PhoneDog.com