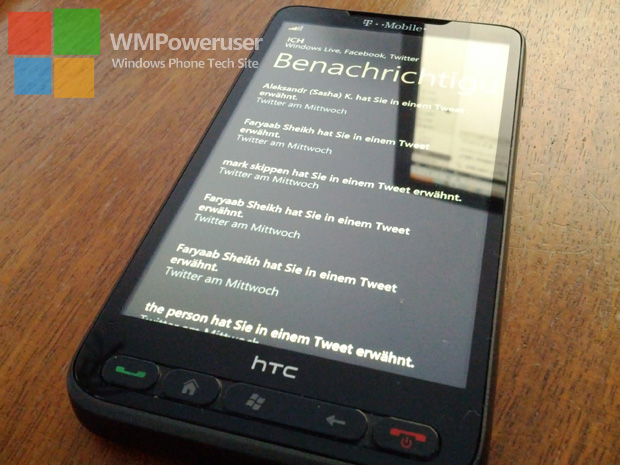 Update January 16, 19:00 UTC: Everything seems to be working again.
Many people have been complaining on Twitter that the Me tile stopped updating since Thursday, with no new @mentions showing up on the Live Tile or in the notifications tab. The same has been happening for me, with the last update appearing on the evening of Wednesday (UTC+1).
Is anybody else experiencing the same problem?