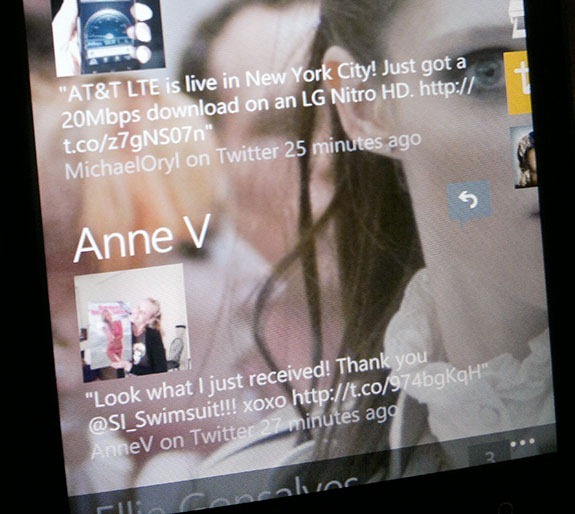 It seems Microsoft did some behind the scenes magic and is now finally able to recognize pictures in twitter feeds in the People Hub, just like it recognizes pictures from Facebook.
Often, but not in all cases, given how diverse the picture services used on twitter is, the picture will show up with the tweet in the What's New feed.  The picture may also show up in the Pictures Hub.
The development underlines how much of the services on Windows Phone is a collaboration between software on the phone and in the cloud, and hopefully we will see further improvements without actually having to update our phones.
Via LiveSide and Pocketnow.com