As of today, v1.0 of BsB Tweaks has been released.
It's a tool designed primarily for the HD2 that lets you tweak the performance of your device, customise the settings, and even enable the hidden camera modes, without having to go near a registry editor!
It requires .Net CF v3.5 which can be got here, or by using the tag below.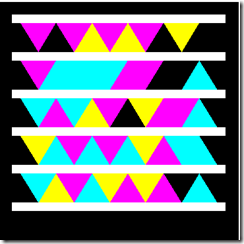 Download BsB Tweaks here, and enjoy, or use the tag below/this link.