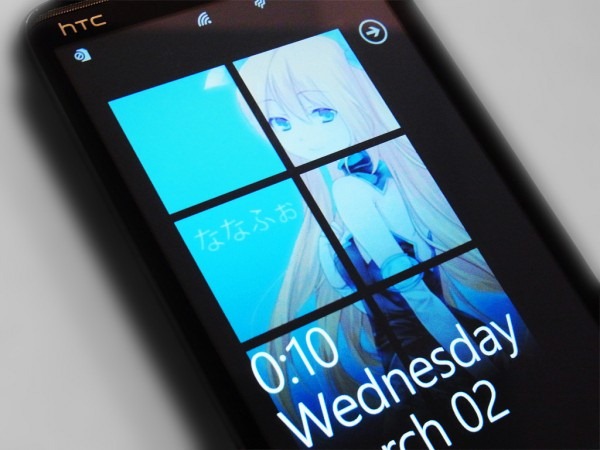 On Nanopho Japan we have an interesting tutorial for Windows Phone 7 users who prefer appearance over functionality. 
Tezawaly there describes how to create a template which will basically allow a user to create a series of tiles on their home page which together makes an image such as the one above on your start menu.
This is of course not for most people, but I suspect the ones who will find the instructions relevant will know immediately just from looking at the picture.
These people can find more at nanopho.jp here.