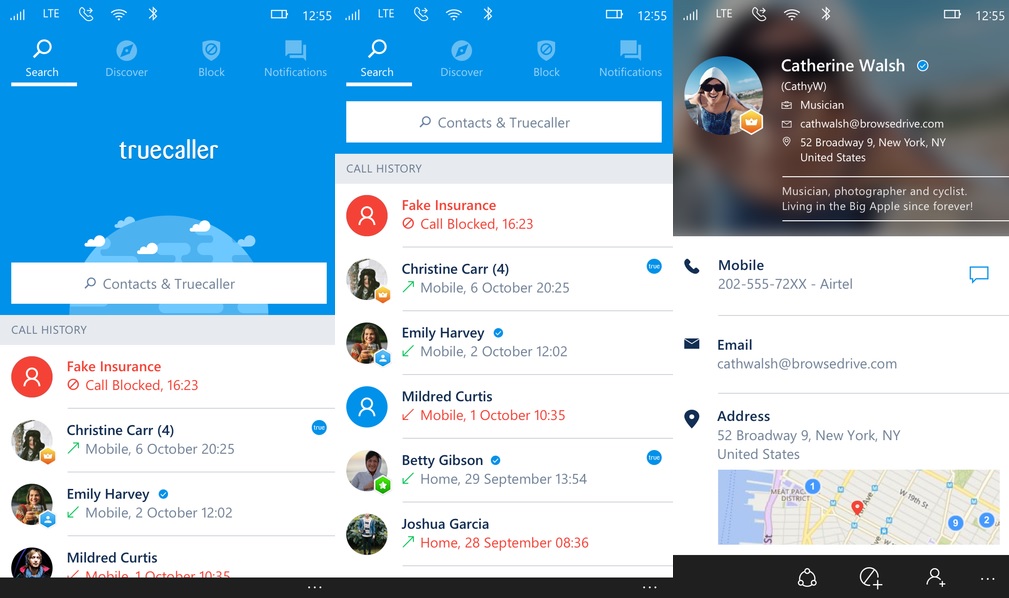 Truecaller has delivered a new update for its Windows Phone 8.1 specific app. This  update includes a new feature which allows users to add tags to callers, to help organize them better.
Find the full change log below.
This update (5.4) comes with a simple but a useful addition: Tags. Now you can describe a caller by adding relevant Tags to their phone number. Try it today!
The app can be found  in the Windows Store here.
Developer: True Software Scandinavia AB