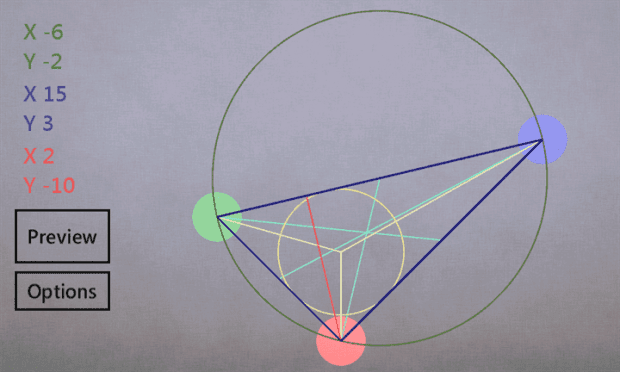 Hello, I'd like to introduce you my new application "Triangle Solver".
This Application replaces ~80% of all geometrics apps on Windows Phone Store.
Triangle Solver will help you quickly see the most important properties of any triangle. All you have to do is move vertices of a triangle with your finger.
You will see more on: www.windowsphone.com
Price: $1.49Â 
See more screen shots after the break.