Track my Life on Windows Phone
How much time do I spend at home, work and travel?
How much did I travel past 24 hours, past 7 days and past 30 days?
Track my Life answers these questions and many more automatically (!) by running in background of your phone. Embracing state of the art technologies, Track my Life doesn't even have an effect on the battery life.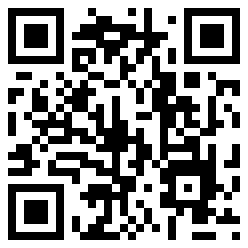 Track my Life has won the Microsoft App Revolution.
User opinions are taken very seriously: Track my Life features an issue tracker where ideas to improve the app are collected.
Enjoy the Live Tile of Track my Life and collect a few stats even without opening the app.
Track my Life is free. So go check it out today!
See some more screen shots after the break.