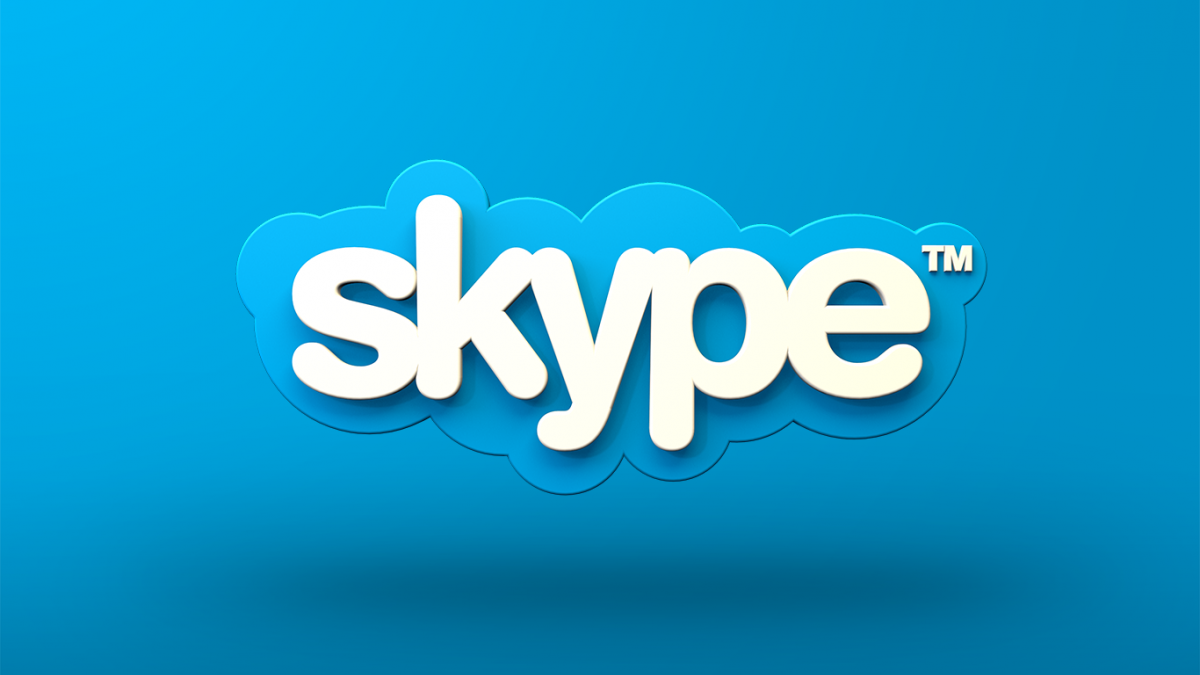 IComm has helped to roll out Skype for Business across 5 Toyota sites recently, connecting more than 2000 employees; but apparently the car manufacturer isn't satisfied with using different communication platforms amongst it's organization and has decided that the entire organization should use the same technology and chose the Microsoft Suite and Skype for Business.
Kellie Logan, Toyota Australia corporate property and asset protection manager, said: "Some of the challenges with the older technology was availability and reliability. This was particularly the case with some of our video conference networks as they were not very reliable and it was difficult to book these facilities at short notice".
Condensing everything down to one communications platform should allow for the company to be more efficient and consistent.
"I think the technology together with IComm's strong project team and Toyota's change and communication's team was a recipe for success. I would definitely recommend IComm," said Toyota's Collins.