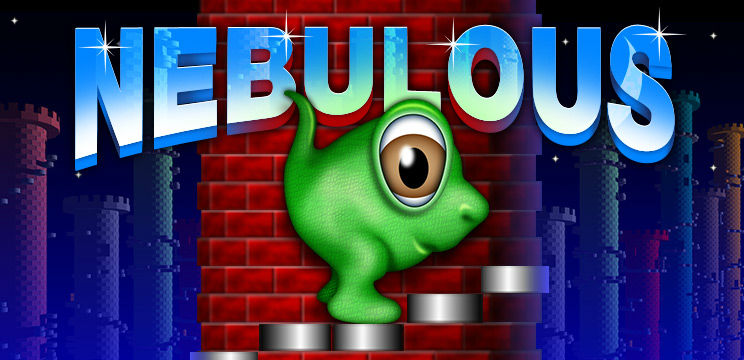 Say "hello" to the windows phone port of the classic "Tower Toppler" aka "Nebulus" arcade game!
In this game you have to help a cute little green animal called Pogo switch off some kind of "evil" mechanism. The "power off" switch is hidden somewhere in high towers. On your way to the target you need to avoid a lot of strange robots that guard the tower.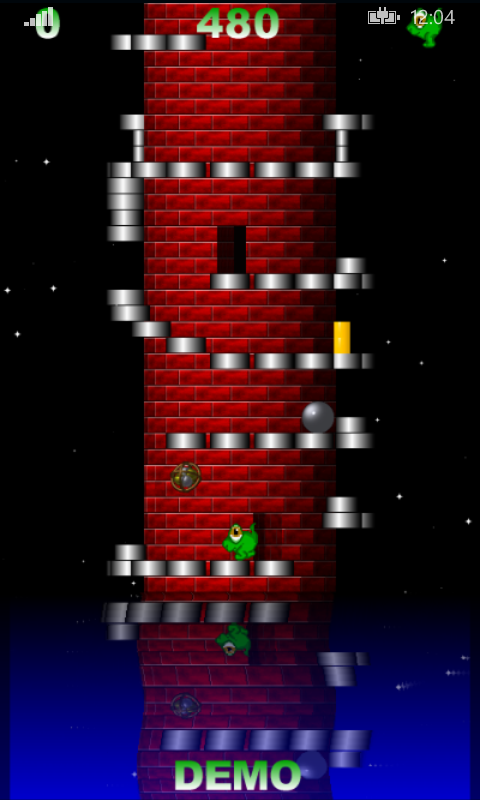 Original game was created by John M. Phillips in late 1980s (for various computer platforms including IBM PC, Commodore Amiga, Atari, ZX Spectrum.
This WP/Windows port is based on the open source SDL reimplementation by Andreas Röver in 2006.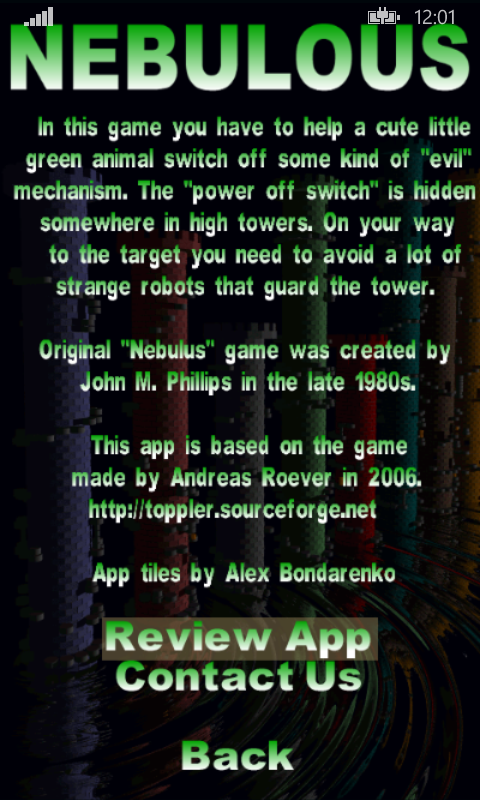 Original game supports keyboard only so the touch/mouse support of this version is a little non-standard (but still useful).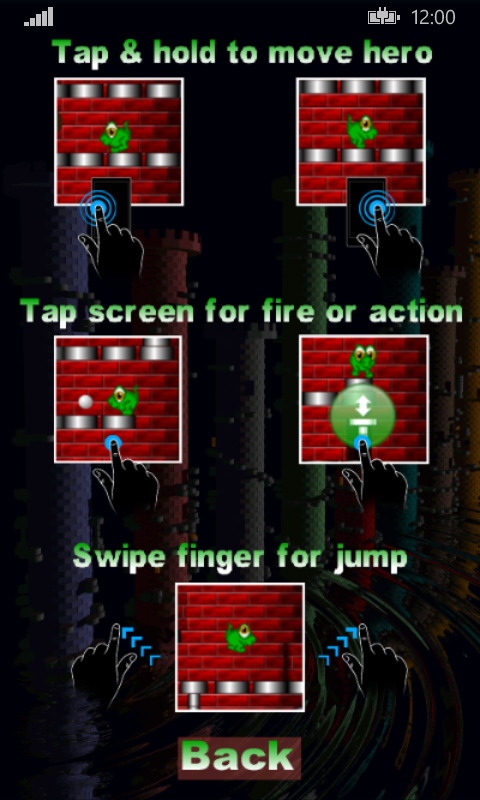 Game is free (ad-based) but has a paid option to remove ad banner. Source patches will be available soon.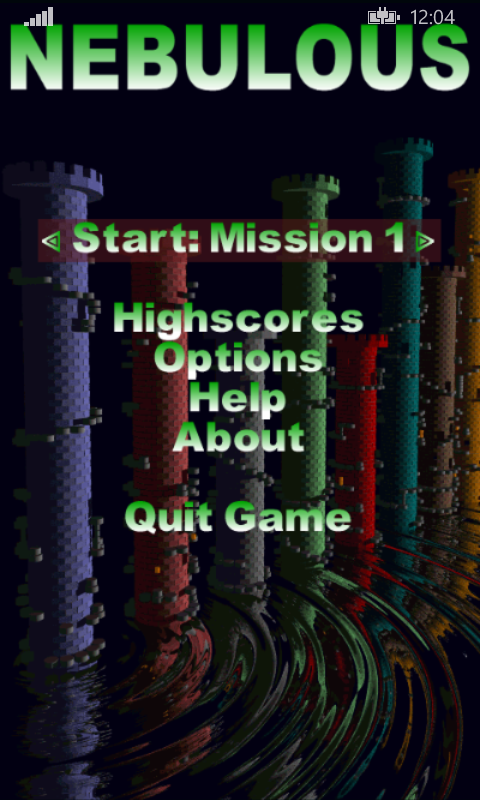 If you are "oldfag" (who played original game 20 years ago), probably, you already know how to pass both standard missions. If your'e a newbie, it will be not an easy… But for the experienced gamers game offer extremely "hard-to-pass" additional missions so have fun!
Developer's note: if you're unable to complete game level, PLEASE DON'T RATE GAME LOW! All levels are playable and passable, you just need more game experience (try to practice on the mission "ABC Towers" first).
Gameplay video:
[youtube=https://www.youtube.com/watch?v=TbnsAX8foco]
Developer: SeNSSoft
Price: Free+