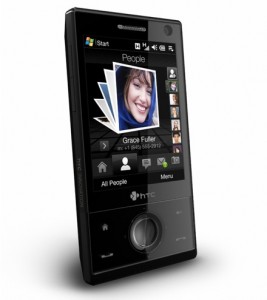 The CDMA version of Windows Mobile's latest star devices have long been expected to come soon to Sprint, but a recent leak of Verizon's roadmap suggests HTC's latest greatest may soon also show up on the big red.
 The devices will come to verizon as the UTStarcom Touch Diamond and UTStarcom Touch Raphael.
Separate romours also suggest that Canadians on Telus wont be left behind either, with the Diamond showing up around August.
Source: PhoneArena