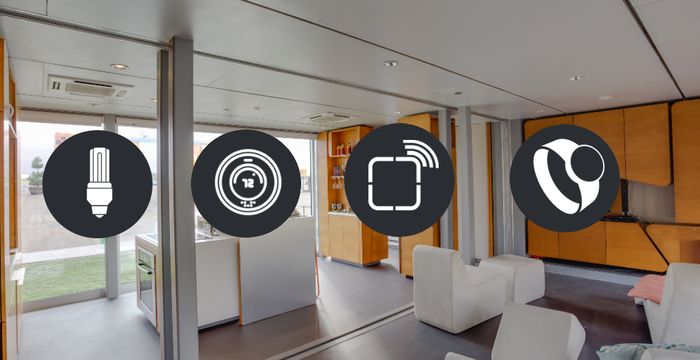 Earlier this summer, Toshiba launched its activity tracker in China. The activity tracker isn't available worldwide, however. According to a new user manual spotted at the FCC, it seems like the company may soon launch the wristband in the United States.
The user manual suggests the activity tracker will be able to track the basic things, such as walking, running and sleeping.… Read More
Commenting has been disabled on this article by the moderators. If you want to discuss about this article, head over to this link.