Engadget has noticed that the Toshiba TG02, Toshiba's waterproof version of the TG01, has finally passed through the FCC.  Unfortunately the frequencies on the certification still indicated this smartphone is unlikely to end up on US shores.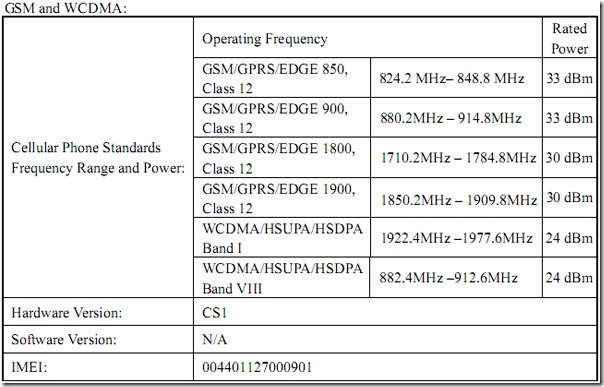 With Toshiba still tweaking the design, one can but hope they device to release a version with a capacitive screen.
Read more at Engadget here.