A handful of games release on Xbox One every week, ranging from AAA titles to lesser-known indie games. Xbox Wire compiles many of these releases, but misses a few and does not give any recommendations. Here are some of the games coming out the week of February 19 through February 25 that we think you should check out. This week marks Fable Fortune's graduation from the Xbox Preview Program.
Taking place in the same universe as the hit anime series, Sword Art Online: Fatal Bullet throws players into a unique sci-fi world where you must create your own avatar and explore the devastated lands with your partner AI. This ARPG promises that you'll run into new and familiar faces from the anime series. Sword Art Online: Fatal Bullet will be Xbox One X enhanced.
---
The Station is a first-person atmospheric sci-fi mystery set aboard a remote space station. Your character is tasked with investigating the discovery of a sentient alien civilization. What you uncover will change the fate of two civilizations, challenging what you know about biology, chemistry, physics and more.
---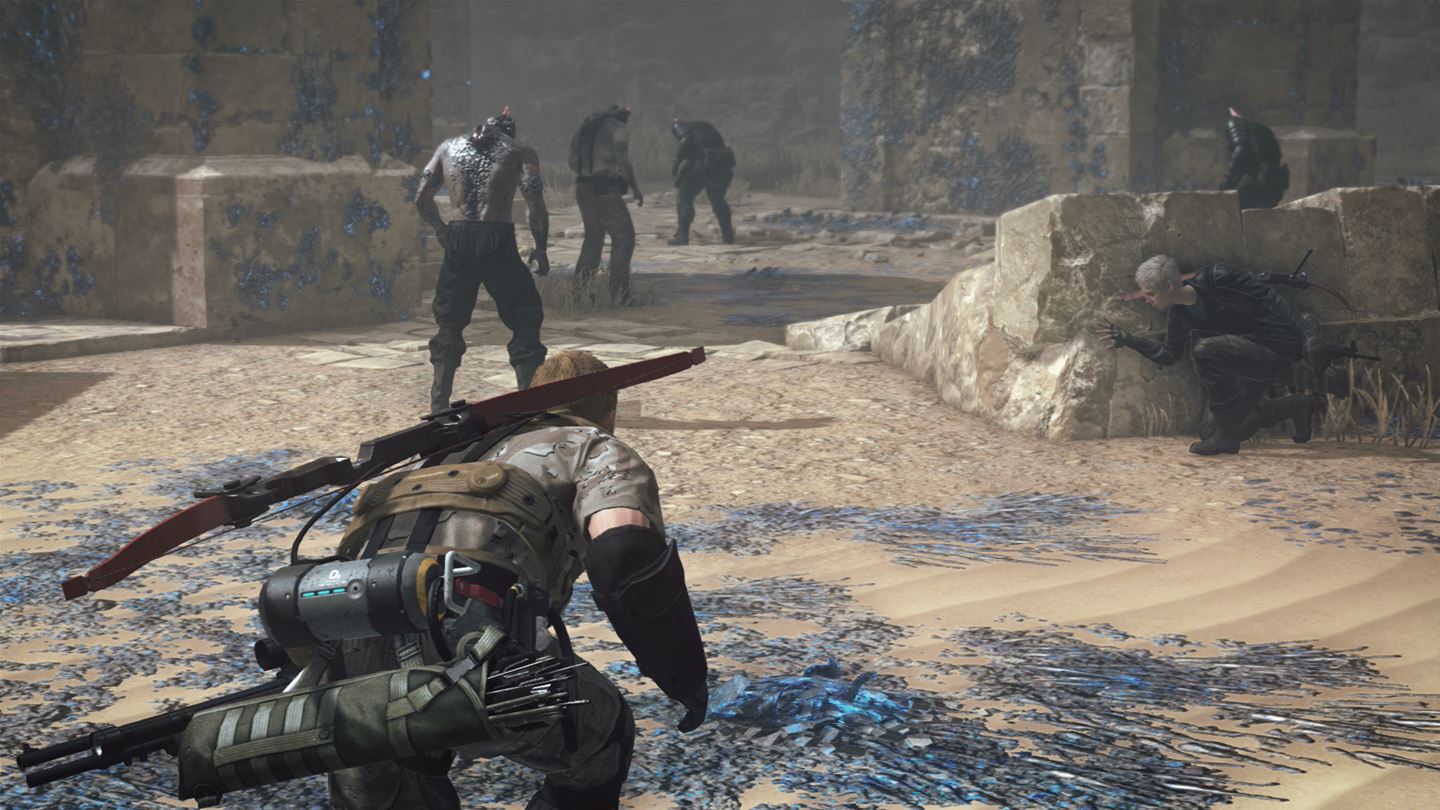 Not exactly the Metal Gear game that everyone wanted, but a Metal Gear game nonetheless. Metal Gear Survive is a spin-off from Metal Gear Solid V that takes place in an alternate universe. Players will need to scavenge for resources and build fortified bases while fighting off countless enemies and surviving in the harsh environment. This will be the first Metal Gear game to release from Konami following Hideo Kojima's departure a few years ago.
---
Again, not the game that fans of the series wanted, but the one they're getting. Fable Fortune has spent months in Xbox Game Preview and is finally graduating from the program next week. It is a collectible card game that features the iconic characters and world of the Fable series along with tactical gameplay. Fable Fortune is an Xbox Play Anywhere title.
---
Rad Rodgers is a platformer inspired by classics in the genre like Jazz Jackrabbit, Conker, and Commander Keen. In it you play as Rad, a young boy sucked into his TV who then finds himself at the center of his own video game adventure.
---
Tiles, Xenon Valkyrie+, Defender's Quest: Valley of the Forgotten DX, Past Cure, Abo Khashem, and Symmetry are also releasing next week. If any of these look like they may interest you, give them a shot and try them out for yourself.