A handful of games release on Xbox One every week, ranging from AAA titles to lesser-known indie games. Xbox Wire compiles many of these releases, but misses a few and does not give any recommendations. Here are some of the games coming out the week of October 9 through October 15 that we think you should check out. Among others, the highly anticipated release of Middle-earth: Shadow of War is upon us.
With the return of the Nemesis system, you create unique stories with your orc army as Talion and Celebrimbor conquer Mordor. This all-new story expands the Middle-earth saga and features the Dark Lord Sauron and his minions. Shadow of War is an Xbox Play Anywhere title, so buying it digitally once gets you a copy on both Xbox One and Windows 10.
Detective Sebastian Castellanos must once more journey into the nightmarish world of STEM when he is given a chance to save his daughter. This survival horror from Shinji Mikami will put players' resolve to the test and they encounter ghoulish threats around every corner. Whether you sneak by or face your fears head on, be prepared for an anxiety-filled adventure.
Telltale's Guardians of the Galaxy series has reached its penultimate episode, "Who Needs You." Join Peter and the crew as they take on some of the universe's most notorious villains in a unique tale only Telltale could craft. Your decisions will be remembered, so choose wisely.
2K Sport's next iteration of the WWE franchise has arrived (if you purchased the Digital Deluxe Edition). WWE 2K18 enhances the previous experience with new wrestlers, moves, and more. If you happen to care more about graphics than anything, you'll be happy to hear that WWE 2K18 features a new graphics engine with better lighting, textures, and character models.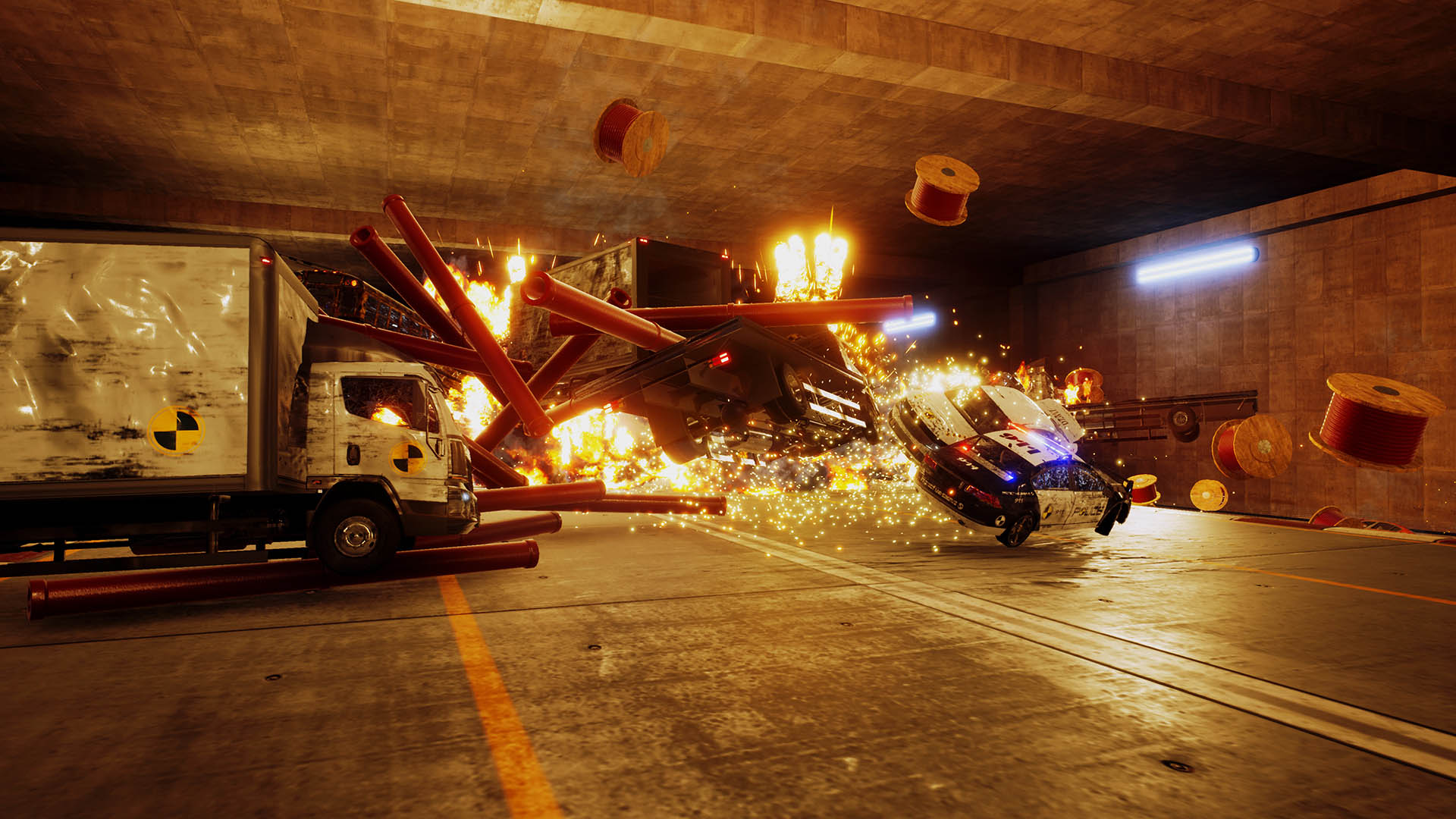 Created by ex-Burnout developers, Danger Zone takes the crash mode in that series and turns it into its own game. This title originally released on PlayStation 4 and PC, but it's finally making its way to Xbox One. Danger Zone tests players to rack up points and complete objectives as they crash their car into other vehicles in over a dozen different scenarios.
In addition to these releases, Raid: World War II, Shiny, Decay: The Mare, and Deadbeat heroes are also launching next week. It's a pretty big week with Shadow of War and The Evil Within 2, both sequels to generally well-liked games. If any of these pique your interest, give them a shot.