Every week a handful of games release on Xbox One and many elude owners of the console due to their timid marketing. Xbox Wire makes sure you know about them but can't provide gamers with recommendations. Additionally, their lists are usually incomplete. A lot of these titles are absolutely phenomenal and it's a shame that they aren't noticed. Here are some games coming out between September 18 and September 22 which you should check out. Some of the experiences are quite obvious while others may surprise you.
---
The epic clash between two storied universes returns with Marvel vs. Capcom: Infinite, the next era of the highly revered action-fighting game series. Marvel and Capcom universes collide like never before as iconic characters team up for action-packed player-versus-player combat. Ultron Sigma has begun the systematic eradication of all biological life. Against all odds, heroes arise from the rubble, form new alliances and stand together against the ultimate threat, their only hope laying with the all-powerful Infinity Stones.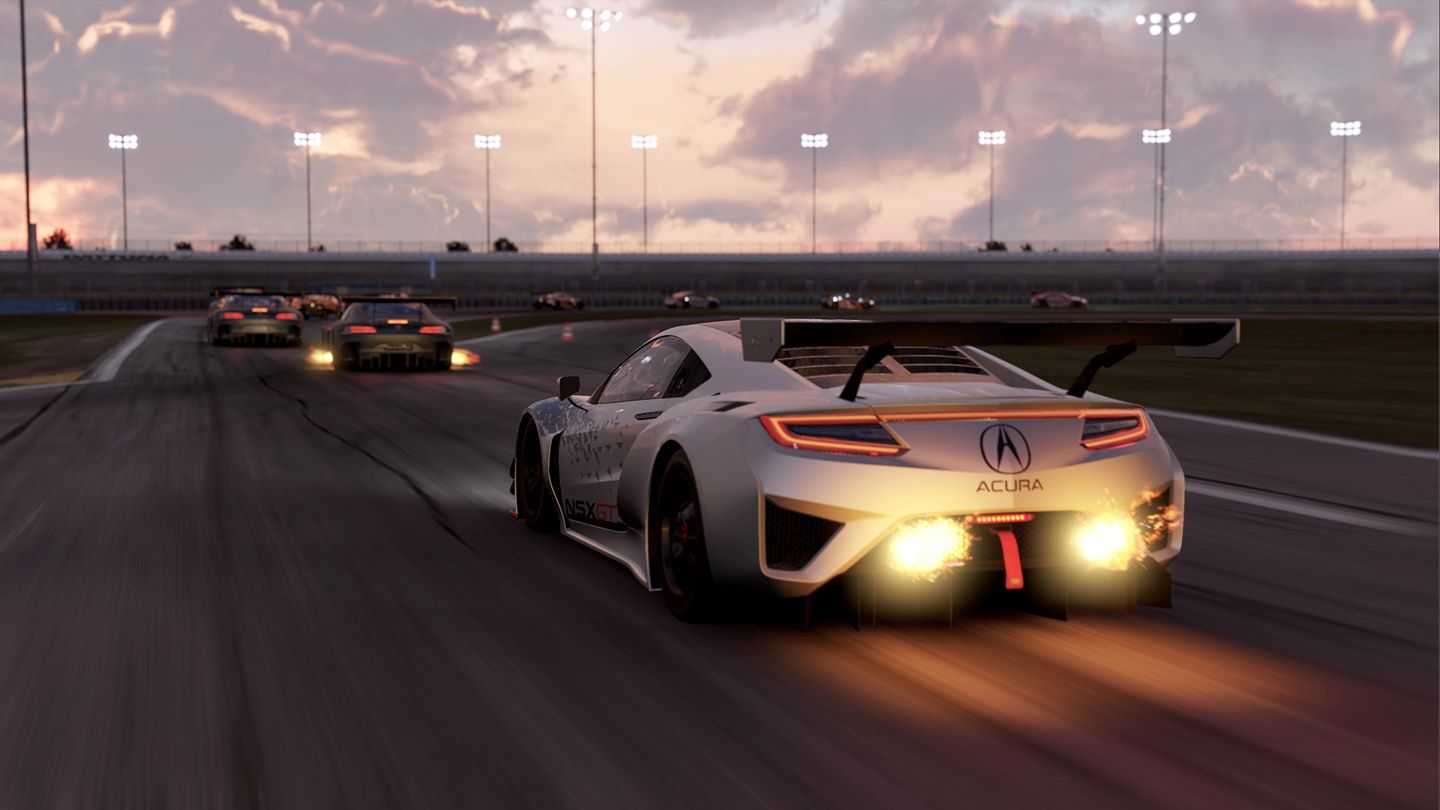 According to the developers, Project CARS 2 delivers the soul of motor racing in the world's most beautiful, authentic, and technically-advanced racing game. Forza Motorsport 7 is coming out soon so I'm not sure if this claim will stand.
Having succumbed to madness following years of incarceration at the hands of her husband, disgraced noblewoman Cassia now has only goal: to take revenge on him and seize his throne, no matter the cost. Teaming up with the infamous Blackguards and a loyal but ruthless army of sells words, she heads out to wage an unrelenting war against the entirety of southern Aventura. But for Cassia, time itself is a mighty foe, with each passing day taking a greater toll on her sanity. With Blackguards 2, experience a turn-based tactic role-playing game delivering challenging hex field battles and a gritty story of revenge. Choose your playstyle by specializing in melee and ranged combat, or by wielding devastating magical spells. Develop cunning strategies to overcome merciless foes. Every action has far reaching consequences, as every decision you make is a march against your own descent into madness.
Raiders of the Broken Planet
Raiders of the Broken Planet is an asymmetric online adventure game. There are gameplay elements which task the players to shoot and brawl and utilize strategy. A story mode, which will be released episodically, is also planned.
Find your inner ninja with the all-new Lego Ninjago Movie Video Game! Play as your favorite ninjas, Lloyd, Jay, Kai, Cole, Zane, Nya and Master Wu to defend their home island of Ninjago from the evil Lord Garmadon and his Shark Army. Master the art of Ninjagility by wall-running, high-jumping and battling the foes of Ninjago to rank up and upgrade the ninja's combat skills. Only in the Lego Ninjago Movie Video Game will you experience the film across 8 action-packed locations each with its own unique Challenge Dojo. And with the Battle Maps, play against friends and family in competitions for up to 4 players!
---
Apart from the games mentioned above, Xbox One is getting Caveman Warriors, The Coma: Recut, Ink, Morphite, Pankapu, Revolve, SEUM: Speedrunners from Hell, and Super Hydorah. There might be other surprise releases in there too like the recent ACA NeoGeo The King of Fighters '96. This week might not be as eventful as the last few put together, but it still includes some extraordinary titles. All of these are great experiences Xbox One owners should try out.