Every week a handful of games release on Xbox One and many elude owners of the console due to their timid marketing. Xbox Wire makes sure you know about them but can't provide gamers with recommendations. Additionally, their lists are usually incomplete. A lot of these titles are absolutely phenomenal and it's a shame that they aren't noticed. Here are some games coming out between August 28 and September 1 which you should check out. Some of the experiences are quite obvious while others may surprise you.
---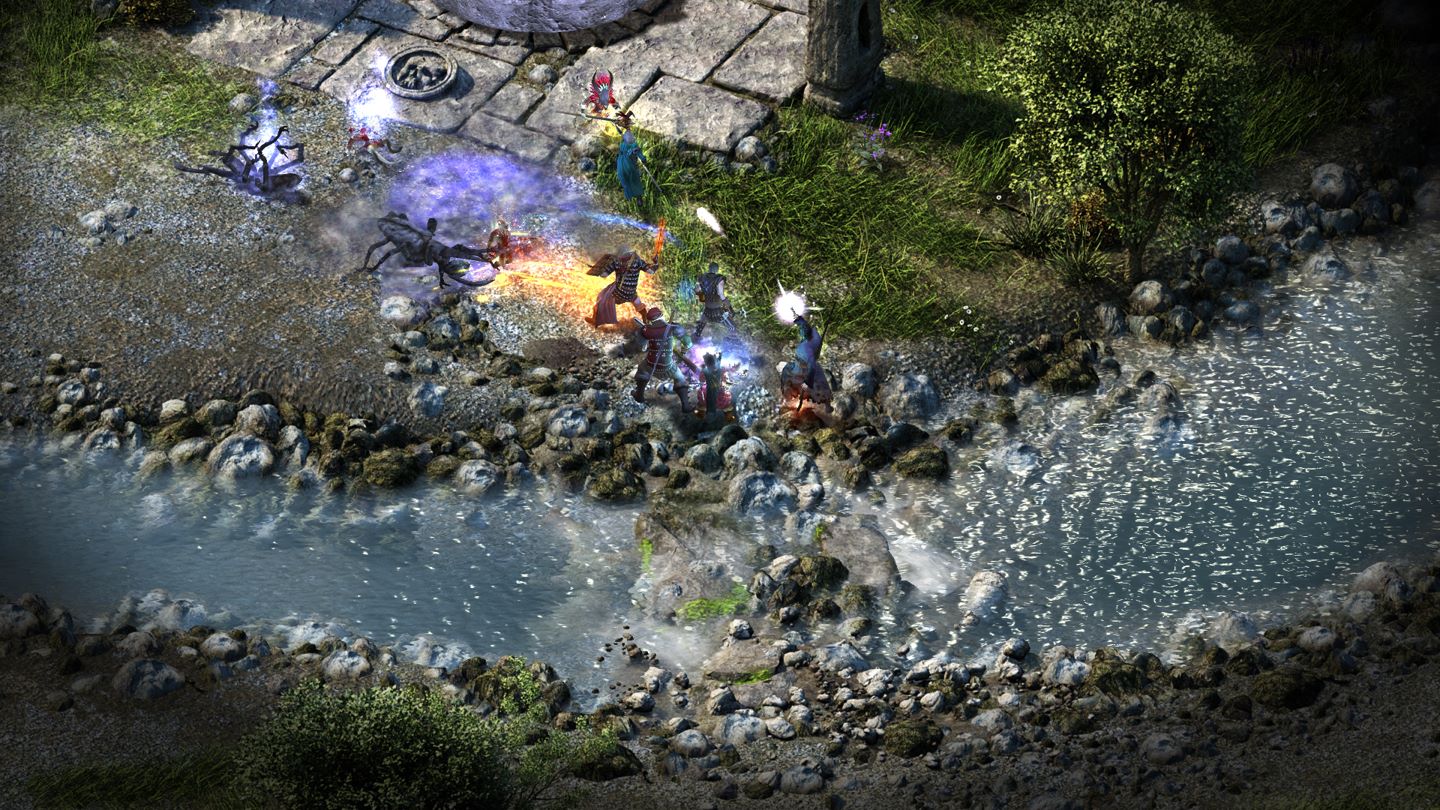 Pillars of Eternity, the ultimate role-playing experience on PC, comes to Xbox One! Created by and for role-playing fans by Obsidian Entertainment, masters of the genre, Pillars of Eternity started as a Kickstarter project, where it shattered all funding goals and pulled in more than 75,000 backers. From there, it released to broad critical acclaim, won dozens of awards, and has been a fan favorite on the PC. Now, Paradox Arctic has adapted this unmissable game for an entirely new audience on major consoles, bringing Pillars of Eternity's fantastical world, tactical combat, and unforgettable story to fans on a whole new platform. Pillars of Eternity: Complete Edition includes all previously released additional content from the PC version, including all add-ons and expansions in a single package.
Killing Floor 2
In Killing Floor 2 players descend into continental Europe where the outbreak caused by Horzine Biotech's failed experiment has quickly spread and gained unstoppable momentum, essentially paralyzing the European Union—Just a month after the conclusion of the events in the original Killing Floor, the specimen clones are everywhere and civilization is in disarray communications have failed, governments have collapsed, and military forces have been systematically eradicated. The people of Europe know survival and self-preservation too well and lucky survivors have gone into hiding. Not all have given up hope though…A group of civilians and mercenaries have banded together to combat the outbreak and established privately funded operation bases across Europe. Upon tracking specimen clone outbreaks, players will descend into zed-laden hot zones and exterminate them.
Experience the survival horror sensation on Xbox One in 1080p with all previous add-ons included and new features. The story is set at a time before the Kijuju and Lanshiang bioterror incidents when the Bioterrorism Security Assessment Alliance (BSAA) was still a young organization. Join Jill Valentine aboard a ghost ship in the Mediterranean Sea searching for her old partner, Chris Redfield. Learn the hidden truth behind the destruction of a floating city or play in Raid Mode for a co-op killing-spree with friends online.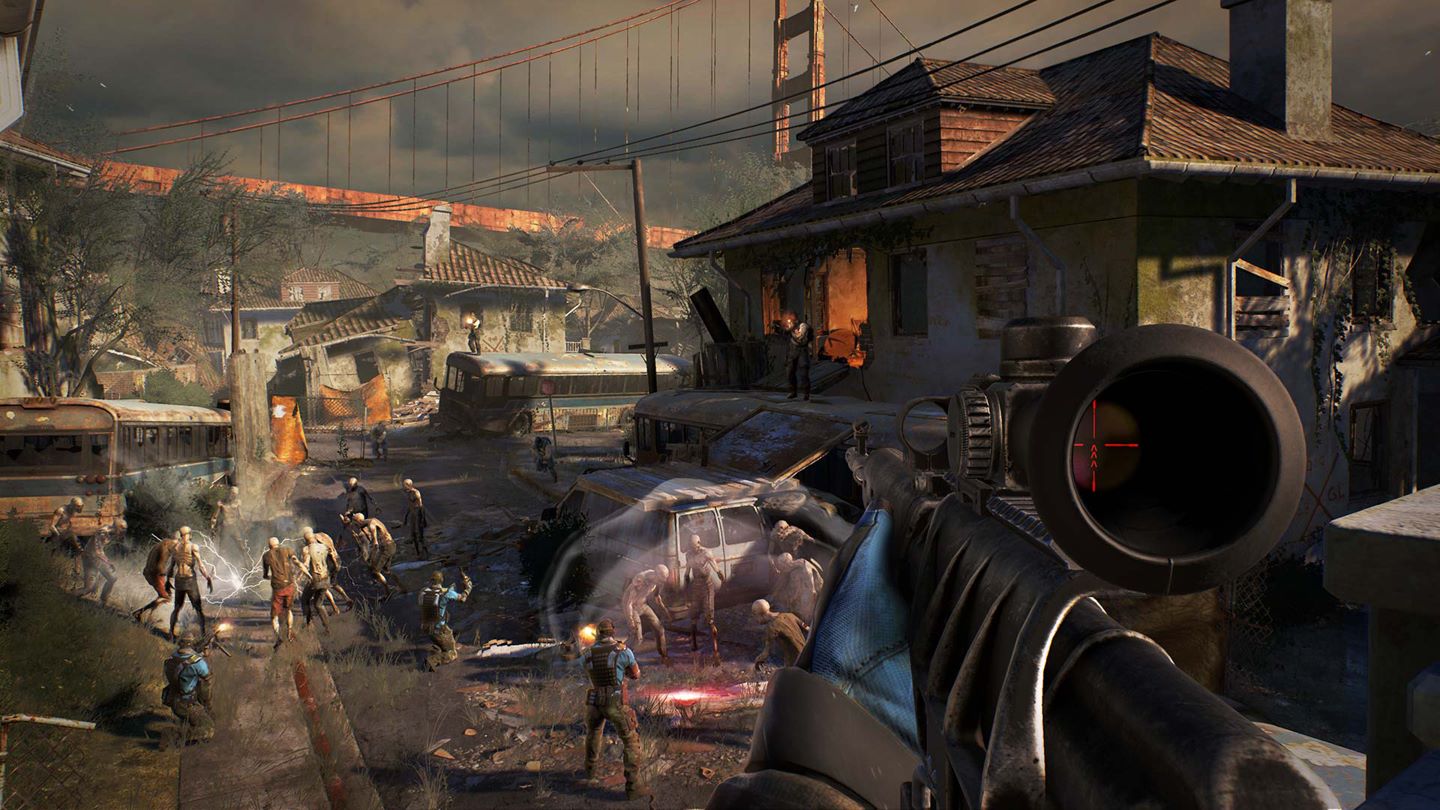 Dead Alliance is a fast-paced, multiplayer first-person zombie shooter set in a post-apocalyptic world where former military bases have been turned into the only remaining city-states. Build your squad and take strategic control of bases across maps infected with zombies, using the dead themselves as weapons against your opposing faction. Armed with a variety of loadouts that range from guns to pheromone grenades, you'll face off against enemy armies and gruesome, human-eating killers…all while attempting to capture and control as many bases as possible. The world is a wasteland, and your only hope for survival is to use the dead.
Life Is Strange: Before the Storm features Chloe Price a 16-year-old rebel who forms an unlikely friendship with Rachel Amber, a beautiful and popular girl destined for success. When Rachel's world is turned upside down by a family secret it takes their new found alliance to give each other the strength to overcome their demons.
---
Apart from the games mentioned above, Xbox One is getting Ark: Survival Evolved (leaving Xbox Game Preview), The Coma: Recut, The Metronomicon: Slay the Dance Floor, Redout: Lightspeed Edition, Rock of Ages II: Bigger & Boulder, Songbringer, Surf World Series and X-Morph: Defense. There might be other surprise releases in there too like the recent ACA NeoGeo The King of Fighters '96. This week might not be as eventful as the last few put together, but it still includes some extraordinary titles. All of these are great experiences Xbox One owners should try out.