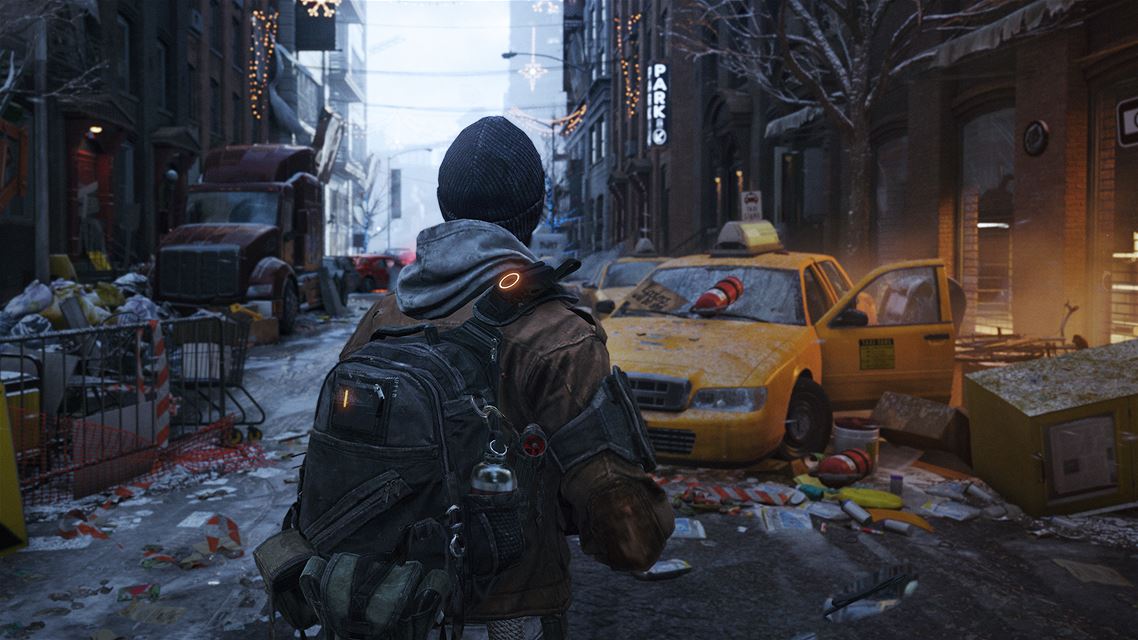 The long awaited "Survival" DLC update for 'Tom Clancy's: The Division' is now available on Xbox One and PC, following a running test phase on the Public Test Server. The content includes a new survival mode, which will host 24 players and will be done on a different version of Manhattan, lasting for a maximum of two hours. The update also includes a new fifth world that enables the players to have a 256 gear score, while being rewarded with frequent gear drops and sealed caches.
In Expansion II: Survival, endure as long as you can in a very hostile environment and brutal weather conditions. In a blizzard, everything you find becomes a vital resource! This new mode will challenge even the most talented agents.
You can grab the expansion here for $14.99.