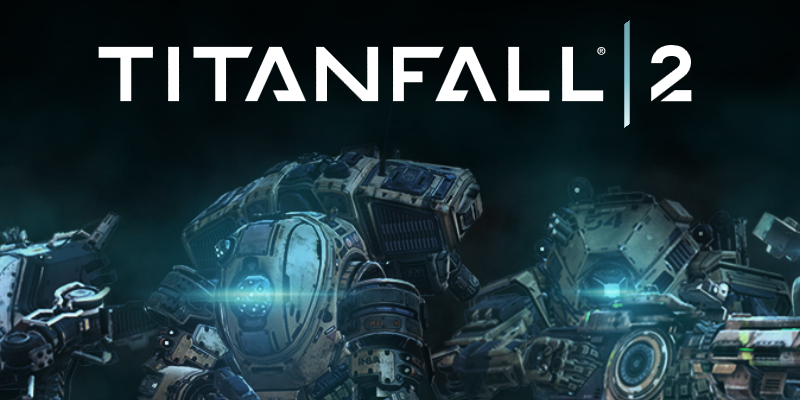 Respawn Entertainment has announced that 'Titanfall 2' players will be able to participate in multiplayer trails this weekend, well at least for Xbox One, PC, and PS4 users. While those gamers have to wait until this Friday to start gaming with friends, EA Access and Origin Access members can actually start their multiplayer trails today. The trail mode will feature a full offering including all maps, modes, weapons and more, including brand new content from Angel City's Most Wanted DLC on December 3.
The Angel City's Most Wanted DLC will feature the fully remastered fan favorite Angel City map from the original 'Titanfall', and will include free content such as the Wingman Elite Pistol, six new Titan kits, and a brand new Pilot execution. The only things that will cost are cosmetic items. Those who preordered the game will getfirst dibs at the DLC tomorrow.
EA mentions that for PC users, only one trail is available per EA account per computer. As far as the other consoles are concerned, no specific end date was given for when the trail period would end. Respawn Entertainment also mentioned that progress made during the trail period can be migrated to the full game after upgrading, if you so choose.
You can pick up 'Titanfall 2' for Xbox One here. You can also check out the Angel City's Most Wanted DLC trailer below.