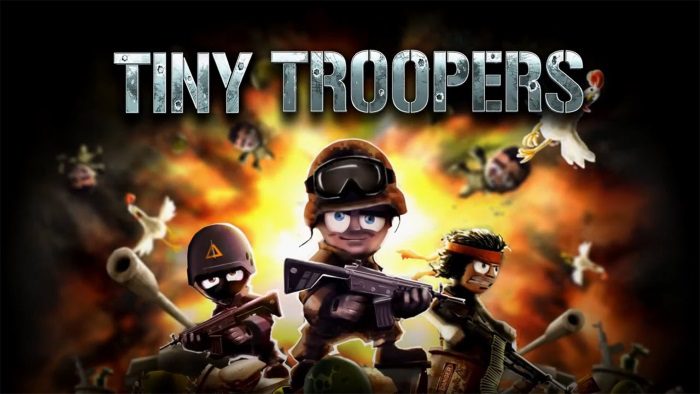 Game Trooper has been doing a very good job sending out updates for Tiny Troopers, the ported war game with Xbox Live achievements.
Version 1.8 now adds new zombie levels and new leaderboards.
For those of you who don't know, here is a short excerpt of the game from its description:
Take control of a platoon of crack soldiers and deploy in a variety or war zones as you battle through the epic campaign. Featuring awesome visuals, intuitive touch gameplay, varied missions and a great sense of humor, Tiny Troopers is the complete package. You control three highly trained troopers whose missions include destroying the enemy, blowing up structures, and escorting journalists through war-torn areas. Tiny Troopers features 30 explosive missions spread across three chapters, all tied together into an involving, narrative-driven campaign.
The game is available for free and you can download it from here.