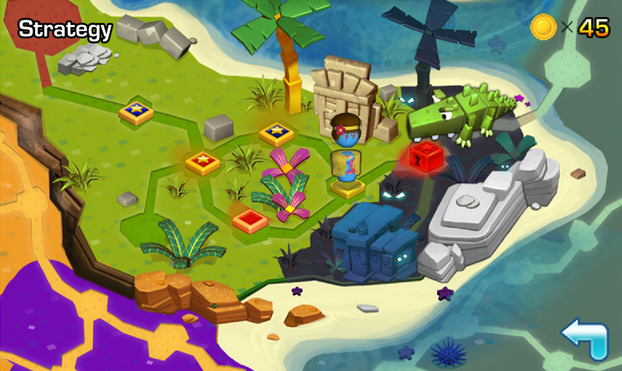 This week's Xbox LIVE title Collapse! from Gamehouse is now live in the marketplace.
Game Description:
Experience the award-winning excitement of COLLAPSE! as you travel a huge new world, use explosive power-ups and purchase powerful upgrades to bust those blocks. Enjoy challenging gameplay variations such as Classic, Puzzle and the all-new Relapse mode. Play well to unlock additional content!
Fight mighty enemies like Blocktopus and Blockula with your customizable character and take on all of the fun challenges in this new title from the mega-hit series: COLLAPSE! with character!
Collapse! costs $2.99 with free trial available. You can download it here from the marketplace.