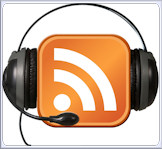 This week's list of Windows Mobile podcasts. Due to the holidays many teams are winding down, so we only have three.

Firstly, the weekly MSMobiles Podcast, featuring the ever frisky Edward having a chat with Mickey from The Cellphone Junkie, Alli from MobilityToday.com, Chris from Mobile Tech Addicts.

[audio:http://x.msmobiles.com/portal/podcasts/msmobiles_com_260.mp3]

Next, the Mobile Tech Addicts Podcast with Chris, who also features on the MSMobiles podcast.

[audio:http://media.switchpod.com//users/mobiletechaddicts/17MobileTechAddictsPodcastEpiso.mp3]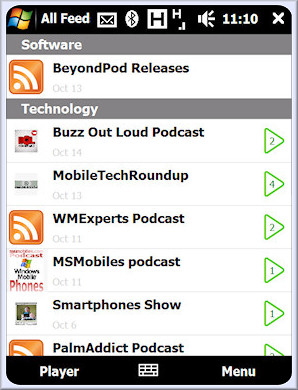 Lastly, the excellent WMExperts Podcast, featuring Dieter and Malatesta.
[audio:http://media.libsyn.com/media/wmexperts/wmepc39.mp3]
If you know of any other Windows Mobile-orientated podcasts please drop us a note in the comments section.
WMPoweruser recommends BeyondPod for on-device podcast downloading and listening.