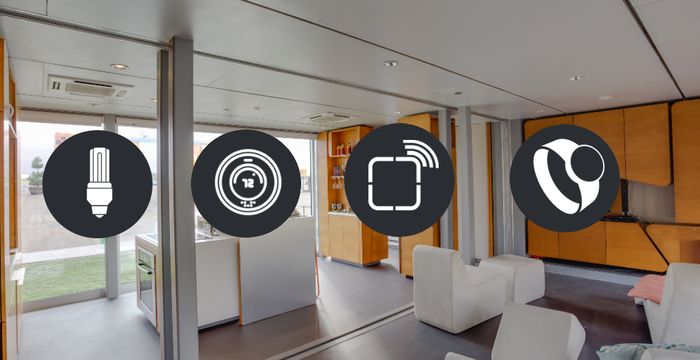 Meet Nevo, the smartwatch that never needs to be charged. If you're the type of person who wants to use a smartwatch for a long period and don't like the charge their smartwatch often, then the Nevo is a great device for you.
The Nevo smartwatch comes with all the smart features, including activity tracking, phone notifications.… Read More
Commenting has been disabled on this article by the moderators. If you want to discuss about this article, head over to this link.