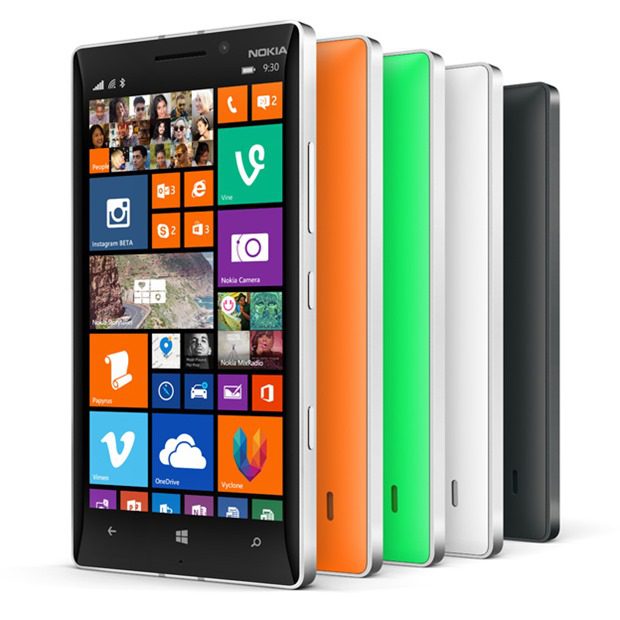 In a few months many Nokia fans will have the choice of buying a Bright Orange or Bright Green Nokia Lumia 930.
It turns out those choice of colours are result of careful market research with green and orange this year ranking above the previously popular yellow option.
Nokia told to AAWP that this is particularly true in the US, France, and Germany.
Nokia said the particular shade was technically complex to achieve, but the marketing benefit of the iconic colourful handsets made it worth it.  According to Nokia's figures the boring black handset was now in the minority, making up less than 50% of Lumias sold.
Do the colours resonate without readers?