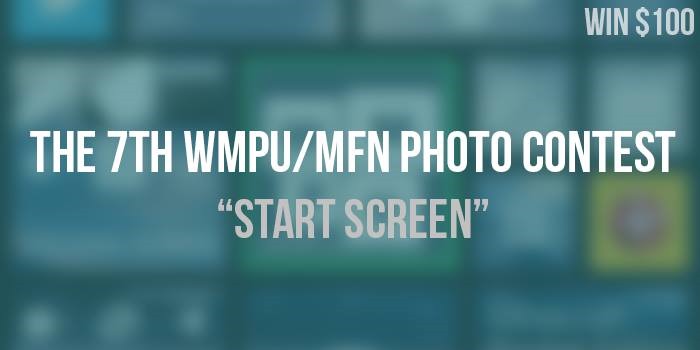 Last week's photo contest has been very successful, with more than 130 entries.
The contest was looking for the most creative start screen, and after much pondering the winner is..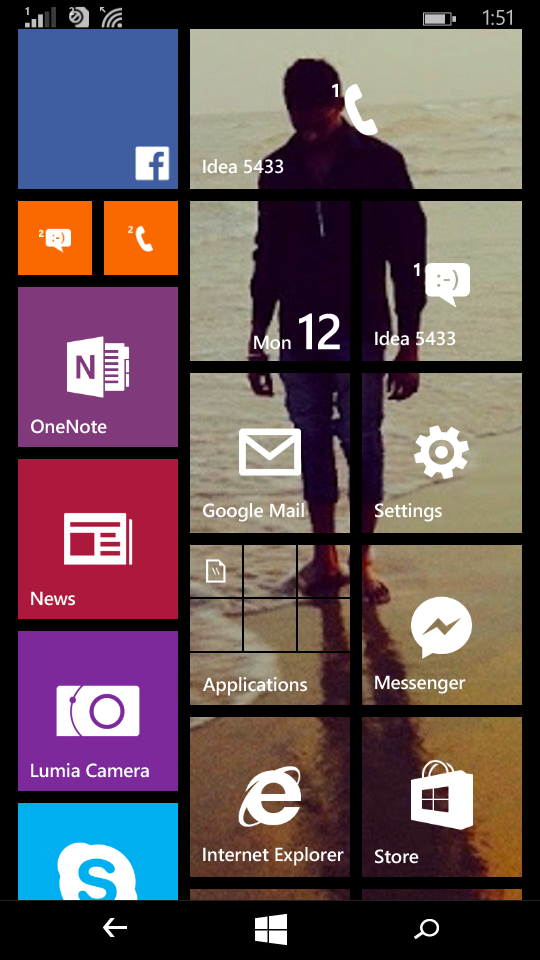 Balajidream with his entry above.
The picture won for its creative solution of what to do with tiles which are not available in transparent form while still being able to take advantage of a background image.  I know I will be trying this trick soon.
The winner will be notified shortly.  Thank you for all our participants, and better luck next time.