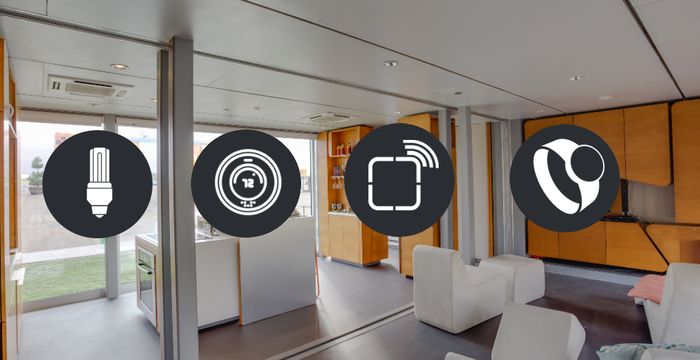 Apple today introduced its first ever smartwatch, the Apple Watch. The Watch has some ridiculous features, bunch of ridiculous variants, and as you may expect, a ridiculous price. Before I start a (kinda) short rant, I just want to let our readers know that I'm NOT an Apple hater.
The Watch is yet another premium-looking device from Apple.… Read More
Commenting has been disabled on this article by the moderators. If you want to discuss about this article, head over to this link.