Is Copilot the best AI companion out there? Help us find out by answering a couple of quick questions!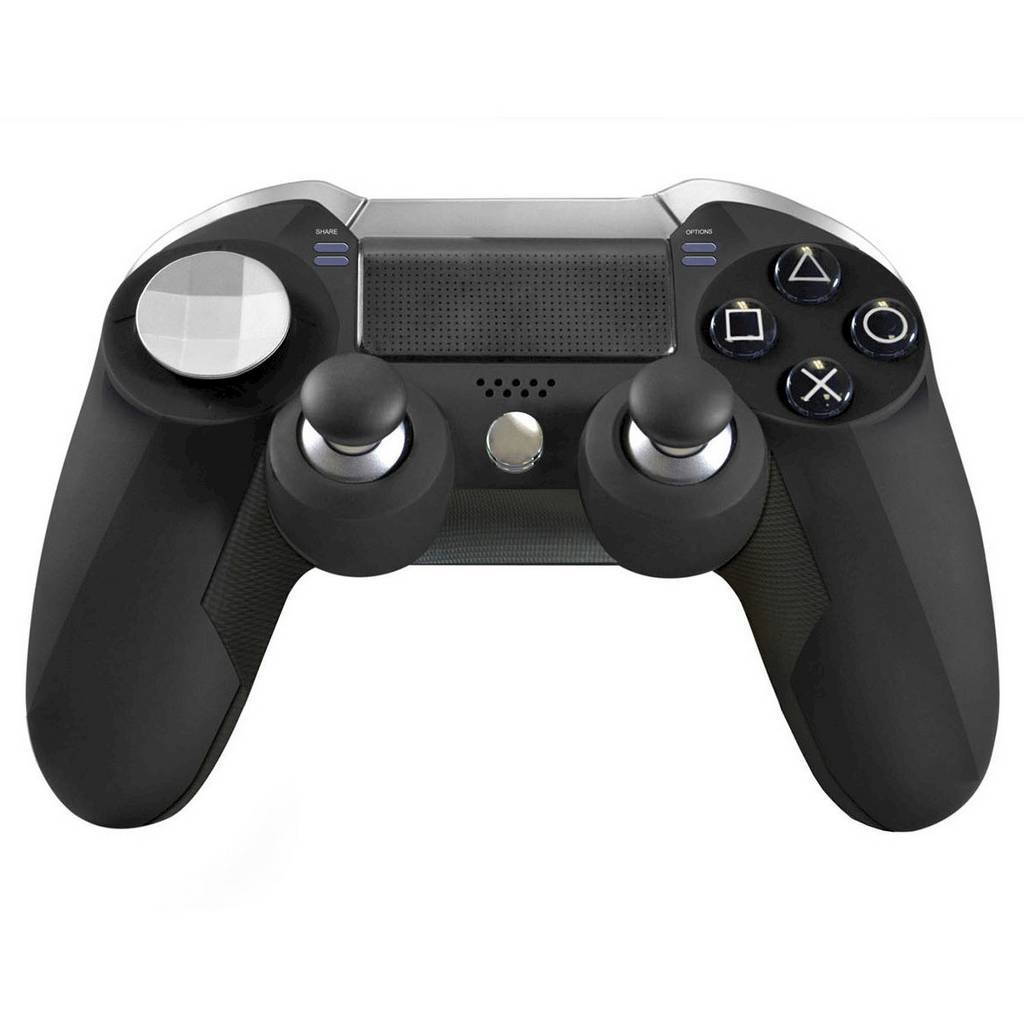 Xbox Elite Wireless Controller is a pro-level controller that adapts to your unique style of play and gives you the competitive edge. The faceted D-pad enables easier and more reliable combo execution, while the traditional D-pad provides precise control to change weapons or call in a strike. Every part of this controller is made with pro gamers in mind. Stainless steel thumbstick shafts, D-pads, and paddles are built to last. Low-friction, reinforced rings around each thumbstick minimize wear and provide buttery-smooth action. Rubberized diamond grip gives the controller a more substantial feel while providing more stability. The enhanced grip also allows you to hold the controller with less effort, so you can play longer and more comfortably. The soft-touch finish on the top case provides a luxurious feel and nonslip control.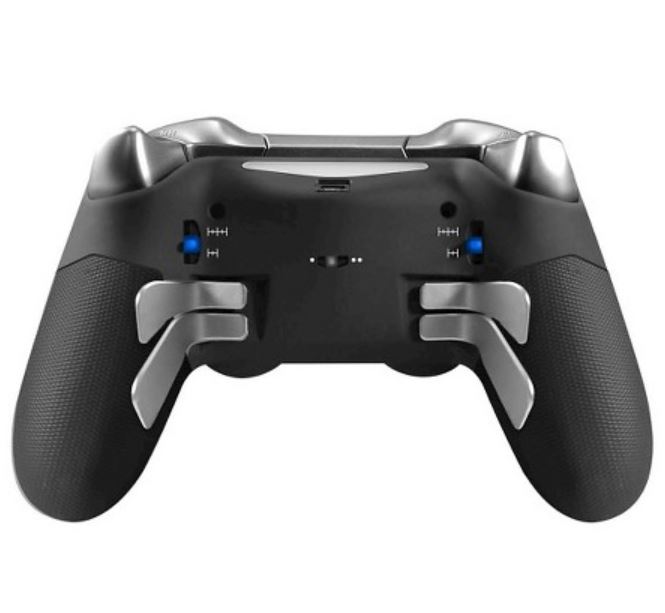 According to a Target web store listing, one third party accessory maker is planning to sell a new controller named PlayStation 4 Elite Controller which is a blatant ripoff of Microsoft's Xbox Elite Controller. The listing mentions that the PS4 Elite Controller offers the most comfortable, customizable gaming experience possible on PS4. It comes with rugged, comfortable, interchangeable D-Pad, joysticks and paddles just like Xbox Elite Controller. Another interesting part mentioned in the listing is that it will be compatible with Xbox One paddles for added flexibility. It will cost only $80, nearly half the price of Xbox Elite Controller. They are offering it for cheap because they have copied only the design, the build quality will be nowhere near to Xbox Elite Controller.