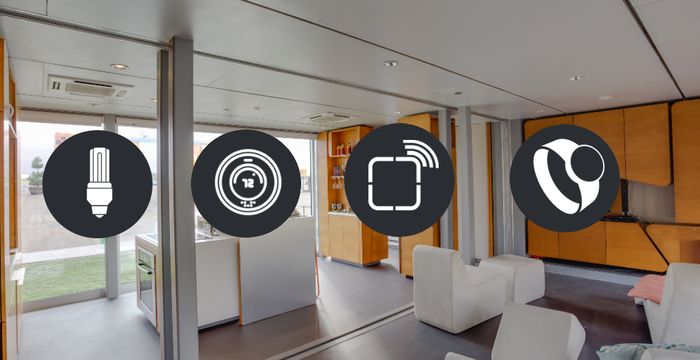 Microsoft recently released the official SDK (Software Development Kit) for the Microsoft Band. Since then, we've seen a fairly decent amount of new Microsoft Band apps on Windows Phone, Android, as well as iOS. Now, there's a new app for Windows Phone which is pretty simple but it's pretty handy.
Band Camera Control is a new app for Microsoft Band available for Windows Phone, as you may guess from the name of the app, the app lets you control your Windows Phone's camera with your Band.… Read More
Commenting has been disabled on this article by the moderators. If you want to discuss about this article, head over to this link.