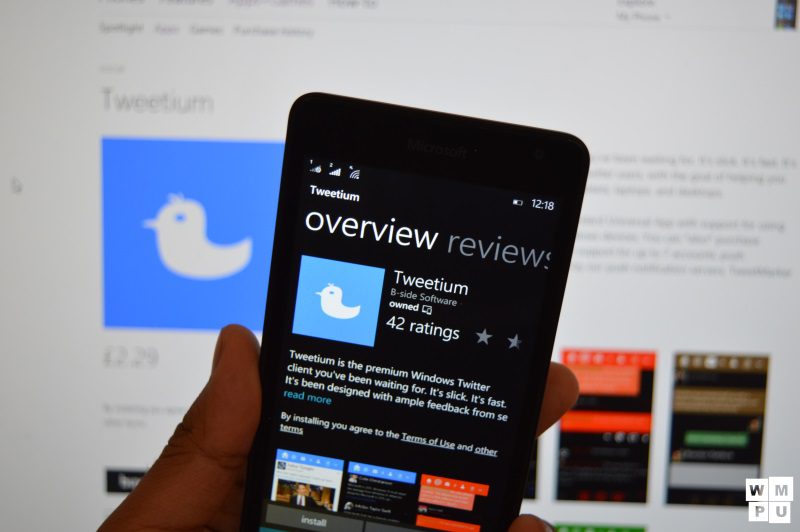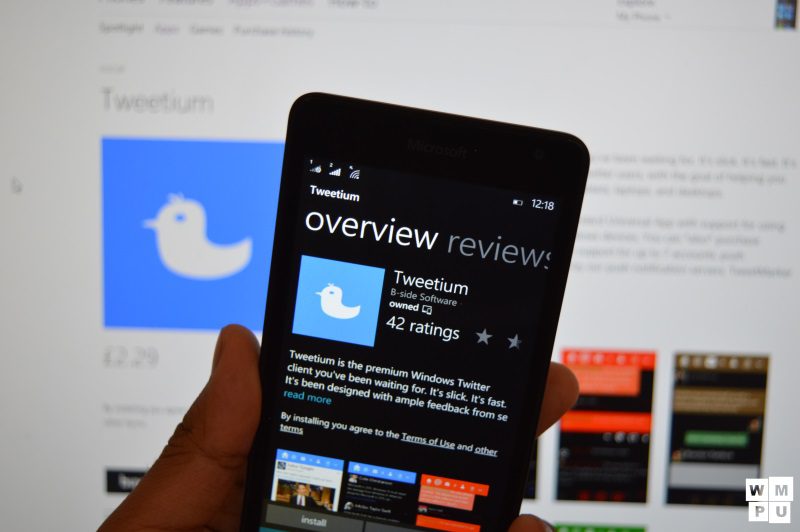 Tweetium, one of the best Twitter client for Windows got a bug fixed update. Here's what's new with the latest update (version 3.6.2):
Improvements and fixes for how the app resumes after having scrolled down a ways
Reduced memory usage in some situations, including when suspended
Performance and data usage improvements for expanding threads
Increased responsiveness of favorite button in thread view
GIFs and videos no longer reset to the beginning when favoriting or retweeting in thread view
Fix for a case where quick action buttons wouldn't respond to touch correctly
Fixed a case where the last read indicator could appear multiple times unexpectedly when scrolling up
Fixed a couple of rare crashes reported by users
Alongside bug fixes, the latest update also seems to pack a bug which causes the app to crash and affects users who have the "start at last read" option disabled. Thankfully though, the developer is aware of this issue and an update will be available soon.  It's worth noting that there's a workaround for this issue — just enable the "start at last read" option and the app should be working as expected.
UPDATE: Tweetium has received another update to fix the crashing bug. The latest update, version 3.6.3 is currently rolling out and should be available soon:
Nonetheless,  if you want to get the latest update for Tweetium, head over to this link.