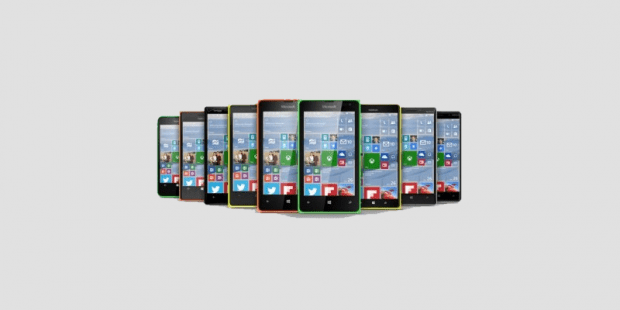 Today, Microsoft released a new Windows 10 preview build to Windows Insiders Fast ring users. You can read the full list of new features in the build here and known issues here. Microsoft has also fixed some major bugs in this build. Read the full list below.
We've updated the keyboard layout based on your feedback. The keyboard layout now has period, comma and emoji keys on first page of keyboard. Language switching is enabled by press-and-hold on the &123 key. There is also an option to replace the emoji key with the language switching key.
We've fixed the Cortana icon resolution so it now scales with tile size.
We've fixed the issue where the Photos app would fail to launch periodically when attempting to add a photo attachment to an email, OneNote or Facebook item.
We've fixed the issue where the Microsoft Band wouldn't sync with your phone after upgrading to Windows 10.
The Photos app's tile will now pick up the phone's theme color before it's launched and then start showing pictures from your collection including OneDrive in the Live tile.