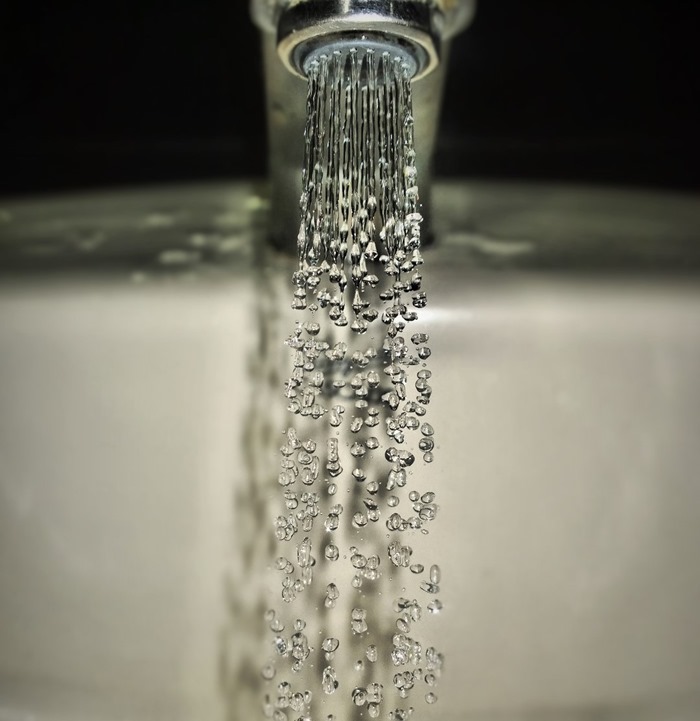 The winner of the 6th WMPoweruser/ Mobile First Network photo contest is chintukishenkm, with his picture #JustWaterRunningFromATap which he took with his trusty Lumia 1020 and edited using Lumia creative studio, Fantasia Painter and Windows 8.1 Photos app.
The contest was very tightly contested this week, with 3 pictures having a nearly equal share of the votes.
Many other excellent pictures can be seen in our forum here.
Our next contest will be in two weeks, starting on the 4th January, when we will be somewhat more inclusive, and looking for the best-looking Start screen
Thanks again to all the excellent entrants and for the voters who helped make the final selection.