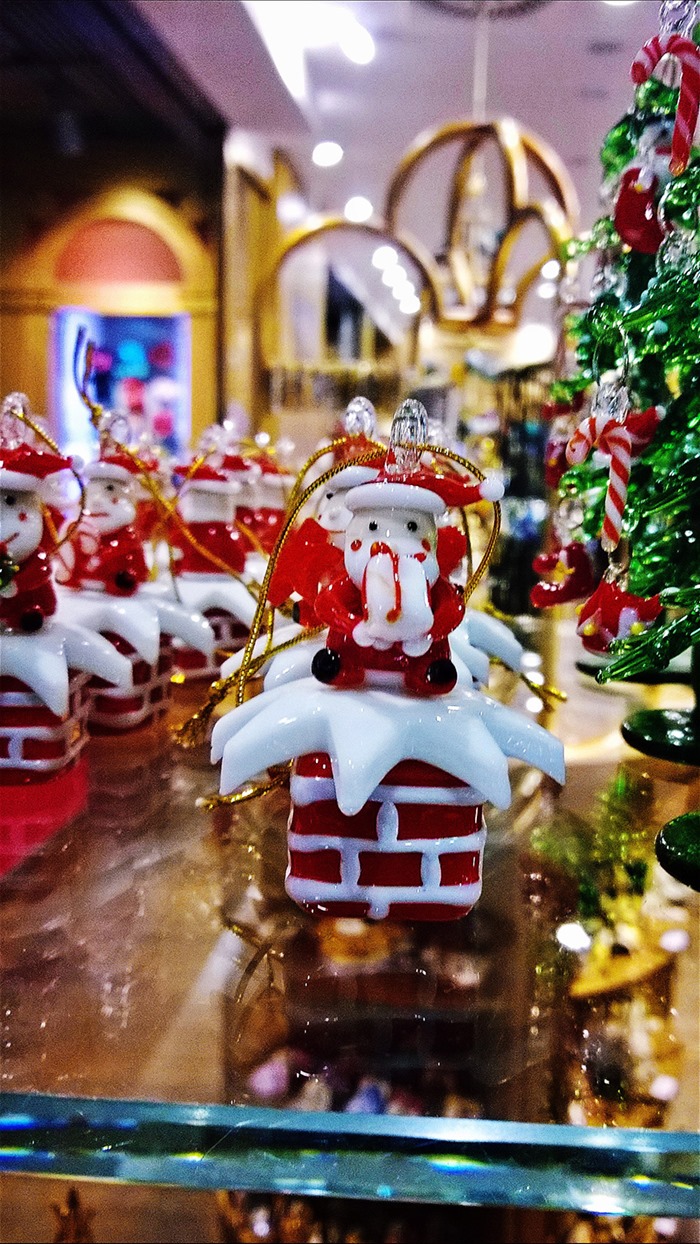 The winner of the 5th WMPoweruser/ Mobile First Network photo contest is Jas92, with his very Christmassy picture of a Santa trinket taken with his Nokia Lumia 925 and edited in Nokia Creative Studio.
The picture won nearly 50% of the vote, and I think our readers will agree epitomizes the season.
Many other excellent pictures can be seen in our forum here.
Our next contest will be in two weeks, starting on the 21th December, with the theme Shiny. We hope to be truly fascinated by the images.
Thanks again to all the excellent entrants and for the voters who helped make the final selection.