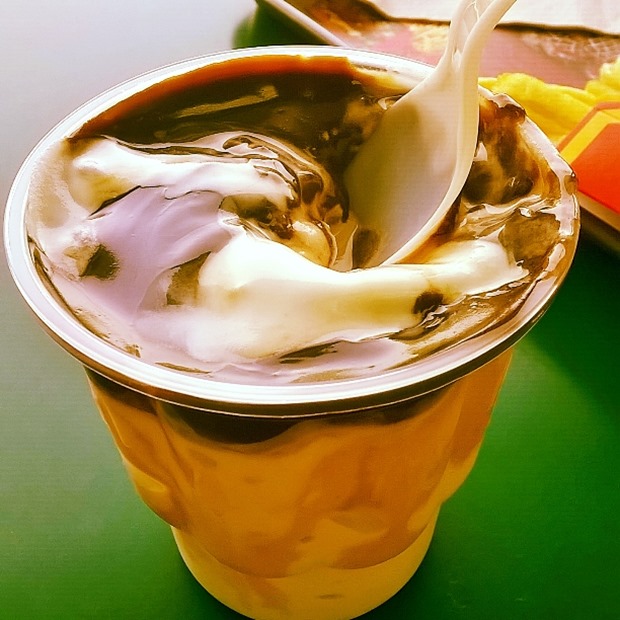 We would just once again like to thank all our entrants, who submitted more than 40 great quality of pictures (the cakes in particular were amazing-looking.)
The Winner of our Second WMPoweruser.com/Mobile First Network Photo contest is WPLover with his picture off an extremely delicious-looking McDonald's whirlpool Chocolate Sundae, taken with a  Lumia 630,no flash and a texture/filter via Instagram.
For those who did not win, better luck next time.  Our next contest starts on the 2nd November running till the 8th, and will have the theme "Weather".
This week's winner will receive $100 either via Paypal or Microsoft Store Voucher.