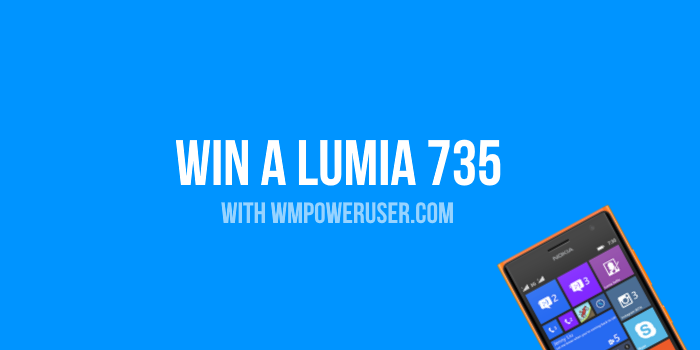 We are about to give away our second Nokia Lumia 735, making it more than $1500 in prizes we have given away over the last few months to our loyal readers.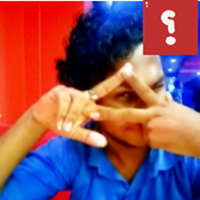 The lucky winner on this occasion is Jin (right), who we have send a DM, and who will hopefully soon come forward to claim his prize.
Thanks to all 1300+ readers who participated, and as usual better luck next time

Don't forget to take part in our two weekly $100 photo contest – the theme next week will be Shiny.
As always, continue to enjoy your Windows Phones