Is Copilot the best AI companion out there? Help us find out by answering a couple of quick questions!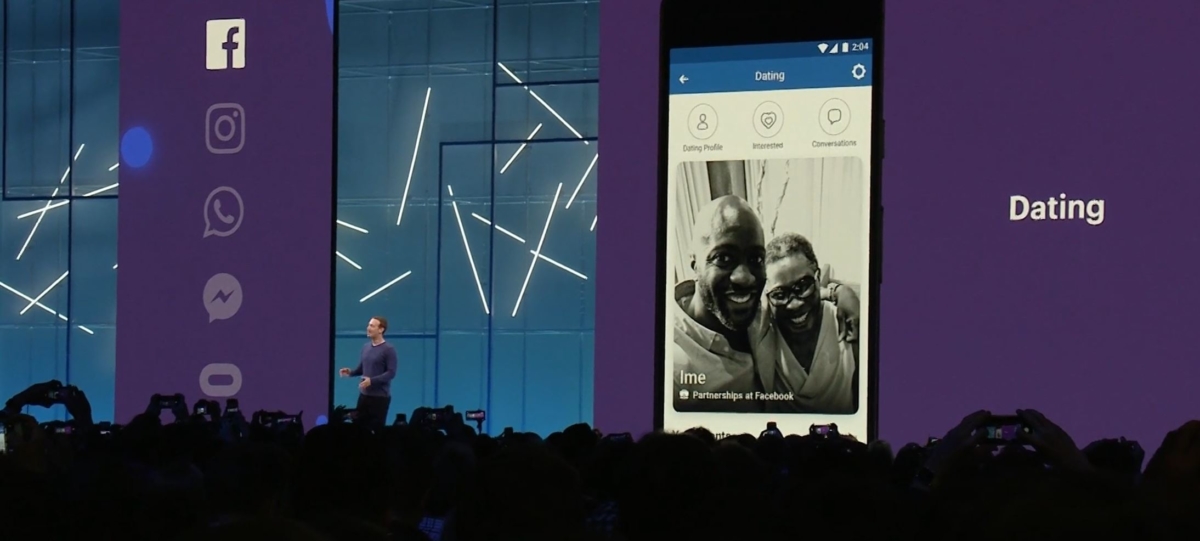 The Trump administration is hosting a social media summit without two key players, Facebook and Twitter. Facebook, which controls three of the largest social media services and Twitter, which forms one of the primary means of communication especially among the political classes were not on the guest list.
The summit was, on the face of it, aimed to bring together digital leaders for a robust conversation on the opportunities and challenges of today's online environment." It seems like a goal which would be particularly hard to accomplish without leading social media firms actually present, akin to hosting a movie summit without Disney, Sony or Fox.
In lieu of these major players, the regime has invited speakers like Charles Kirk, The Heritage Foundation, and the Media Research Center.
Facebook and Twitter do have problems with how they run their social networks, perhaps owing to the unique nature of the services they run. Perhaps Europe offers a more productive way with which a state can engage with social media firms.