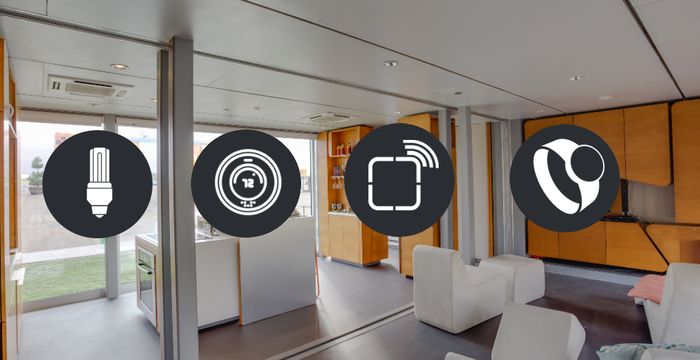 Welcome to the ultimate holiday buying guide of 2014. It's that time of the year again when you start preparing for Christmas. This ultimate guide will help you decide what gadgets to buy this holiday. Head over to this link to checkout our buying guide for this holiday!
CLICK HERE… Read More
Commenting has been disabled on this article by the moderators. If you want to discuss about this article, head over to this link.