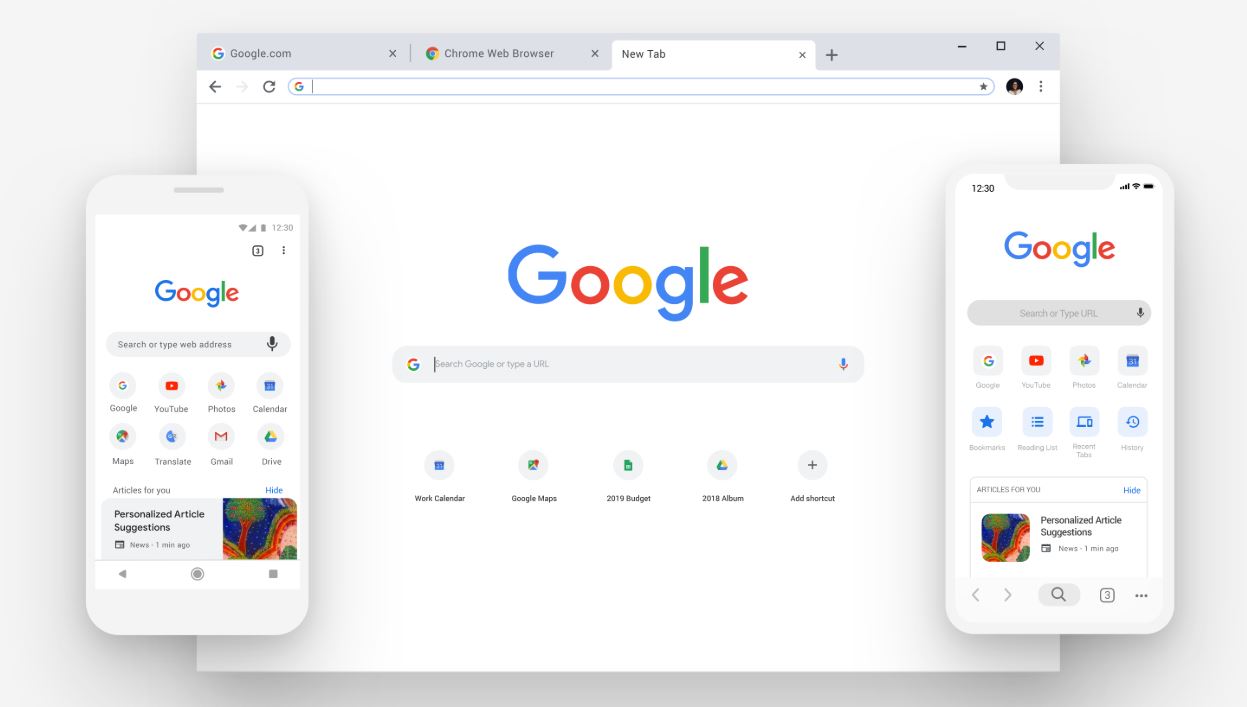 Google decided to kill the thumbnail or tile-view for the shortcuts in Chrome's New Tab Page(NTP) last year. Many welcomed the change as it provided a cleaner look, many didn't like change the as icons failed to provide at-a-glance information about the websites, making it difficult for them to quickly click on the site they want.
Google may be considering reverting back to the original tile-view for shortcuts in the Chrome NTP. As first spotted by u/Leopeva64-2 on Reddit, Google added a new flag in their recent Chrome Canary Build. The new flag suggests that the tile-styled shortcuts could return in the Chrome browser.
Aside from that, Google is testing a new personalization page for NTP in Chrome Canary. The new personalization page now contains a new setting called 'Hide Shortcuts.' As the name suggests, ticking the option will hide all the shortcuts on the NTP. Above the 'Hide Shortcuts' setting, you'll notice 'My Shortcuts' and 'Most Visited Sites' appearing next to each other. The new menu, however, doesn't work properly at this moment.
What do you think about these new changes? Do you like tile-view more than the icons? Do let us know in the comments section below.
Source: Reddit